SME Connect is the network of SMEs and their supporters. We seek to maximise the impact of SMEs on the EU level.
SME Connect is non-political but advised by a non-profit board of politicians made up of all constructive political groups.
This brings to a joint cooperation and a representation of common positions while allowing independence of activities and interests.
01

We shape a better business environment for SMEs

02

We inform and involve SMEs as well as their representatives on the EU Level

03

We look together for constructive European solutions
04

We are the network for exchange of ideas, positions, information and knowledge

05

We build bridges to other continents

06

We create visibility for your branch, interests and needs
Our Members are SME associations, general business associations, SME business projects and SME initiatives.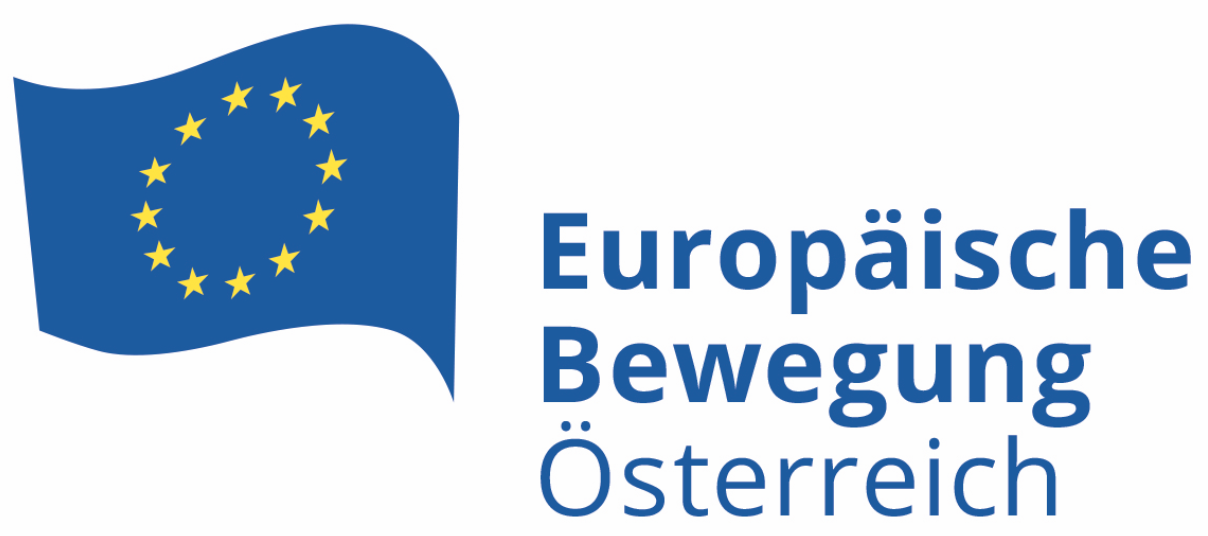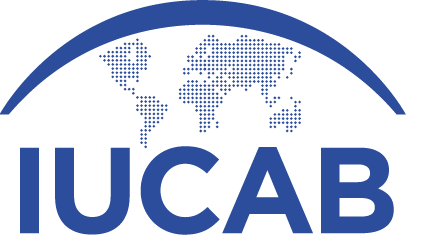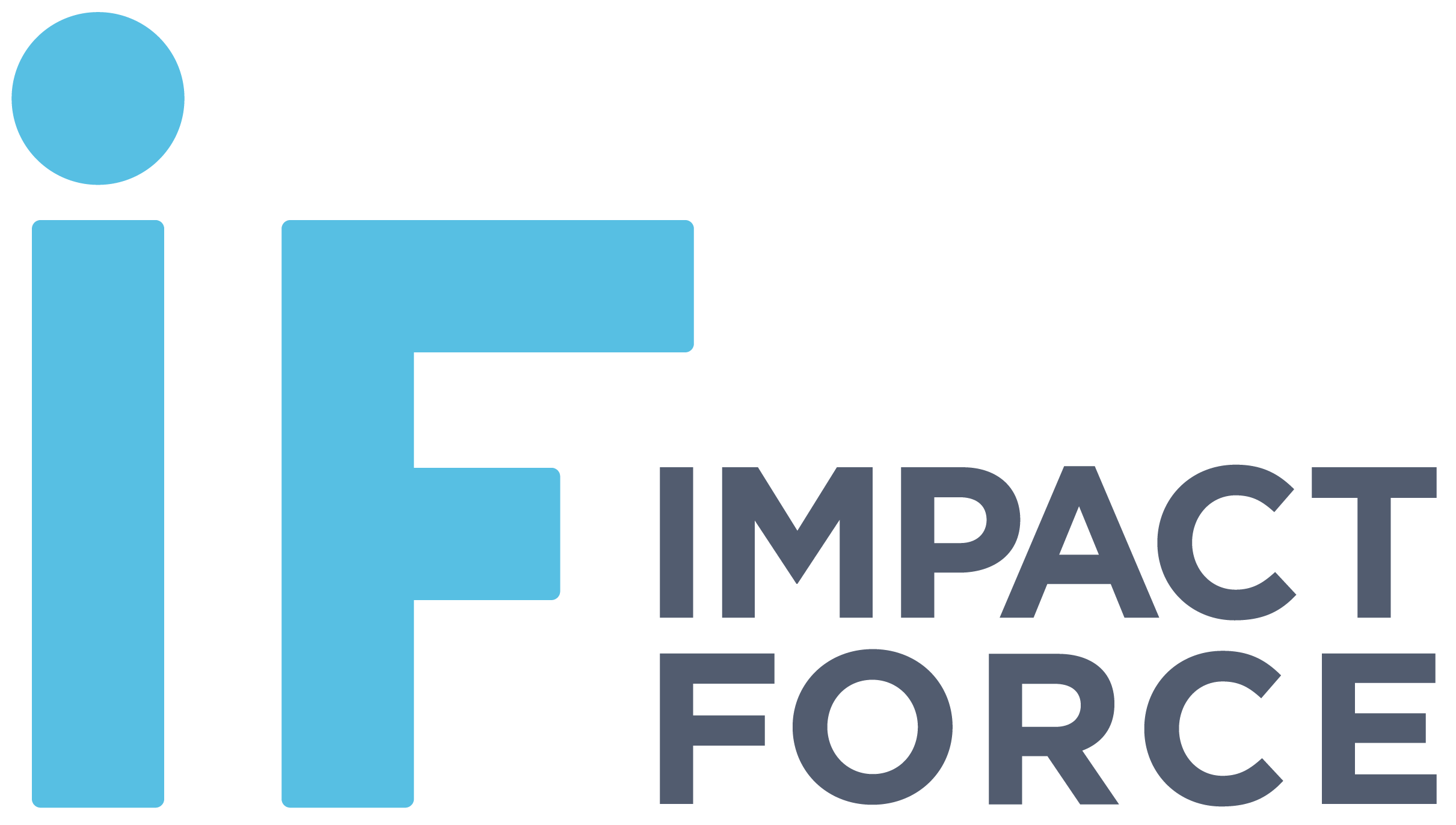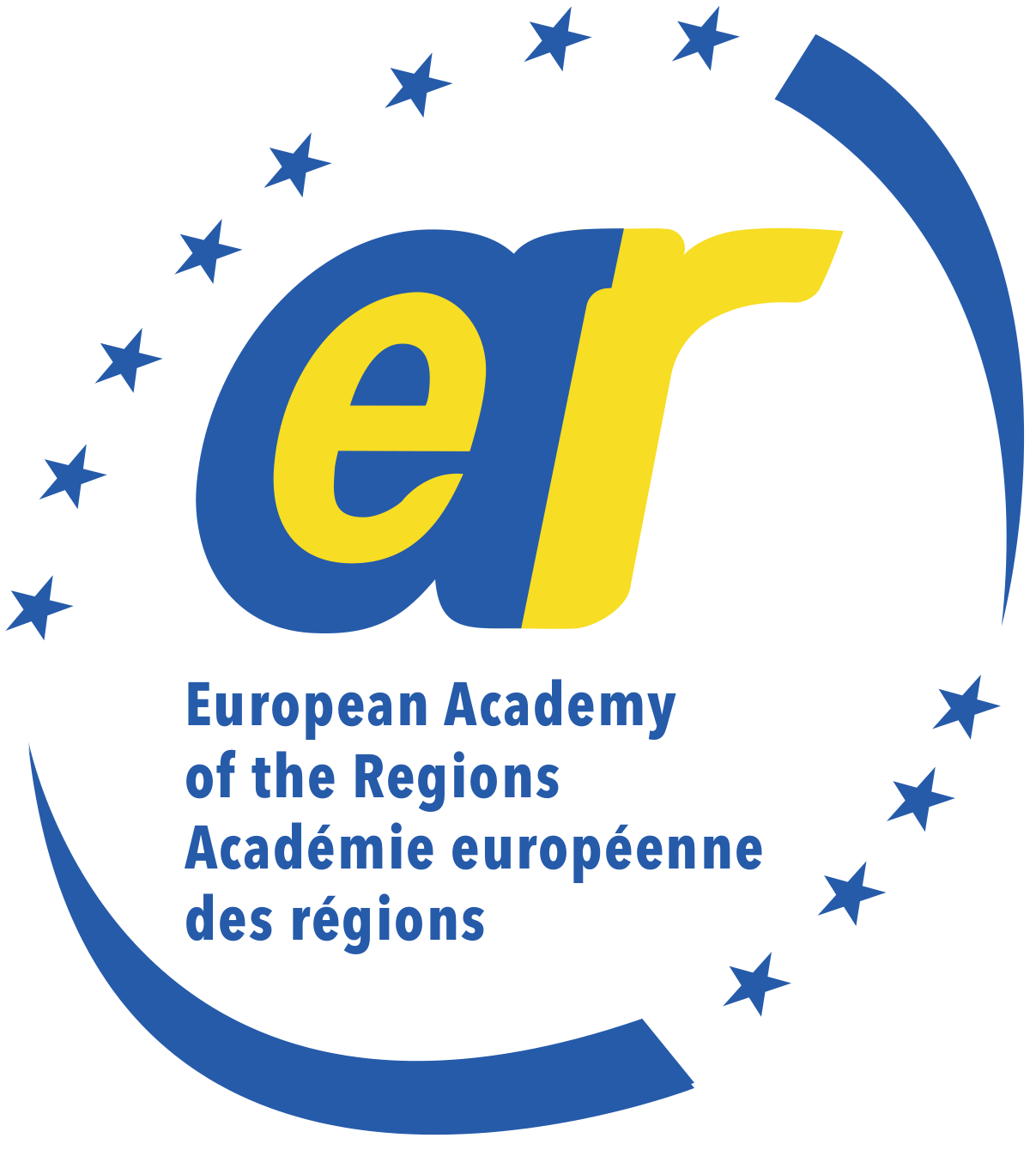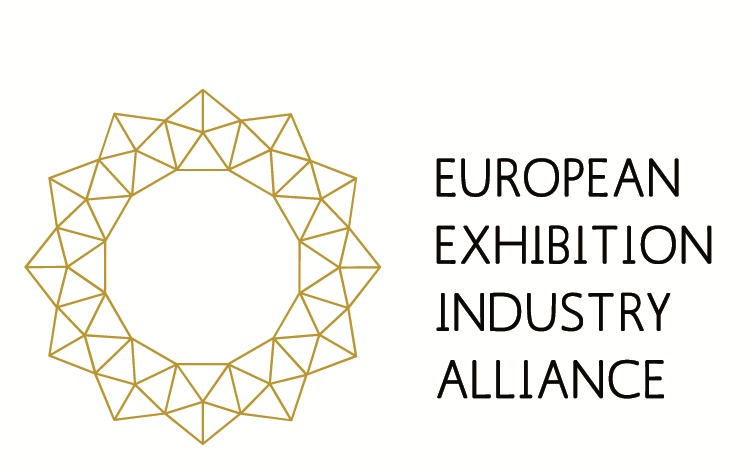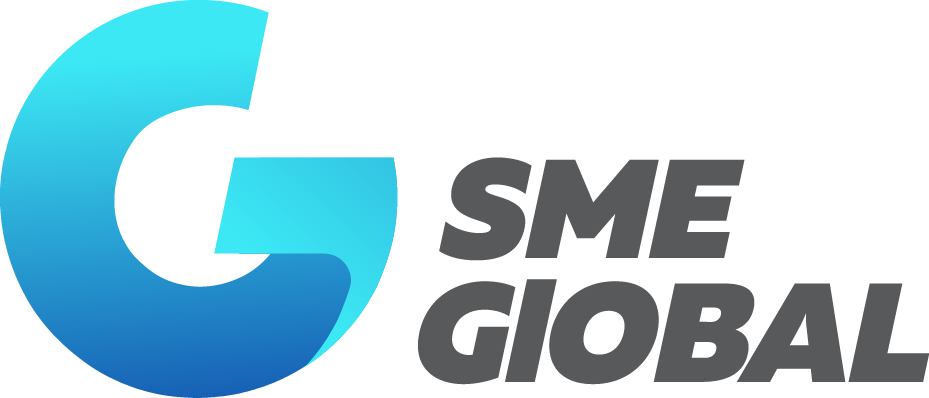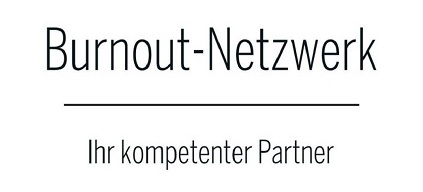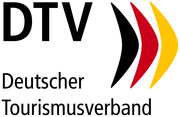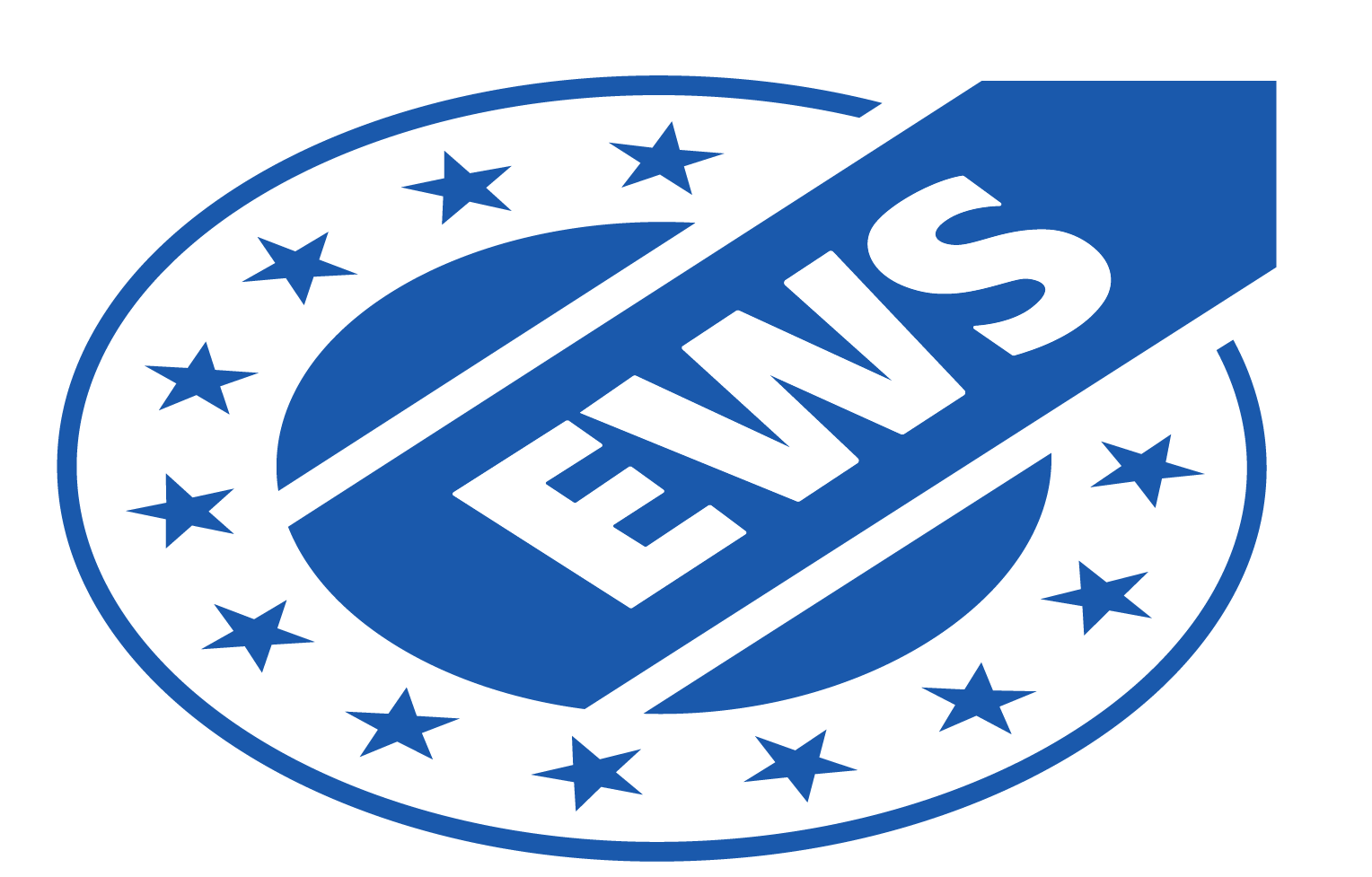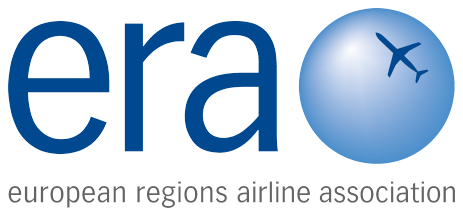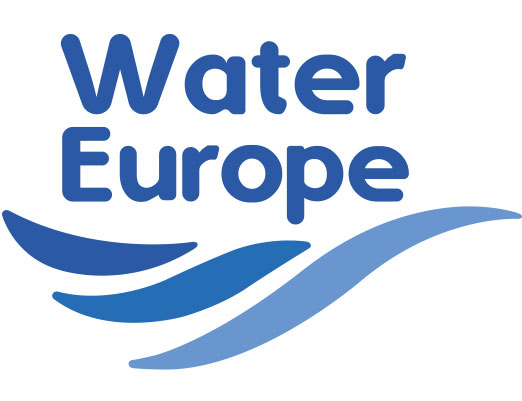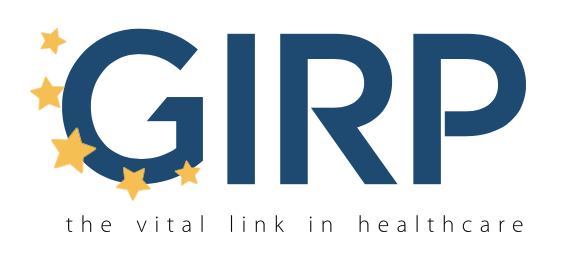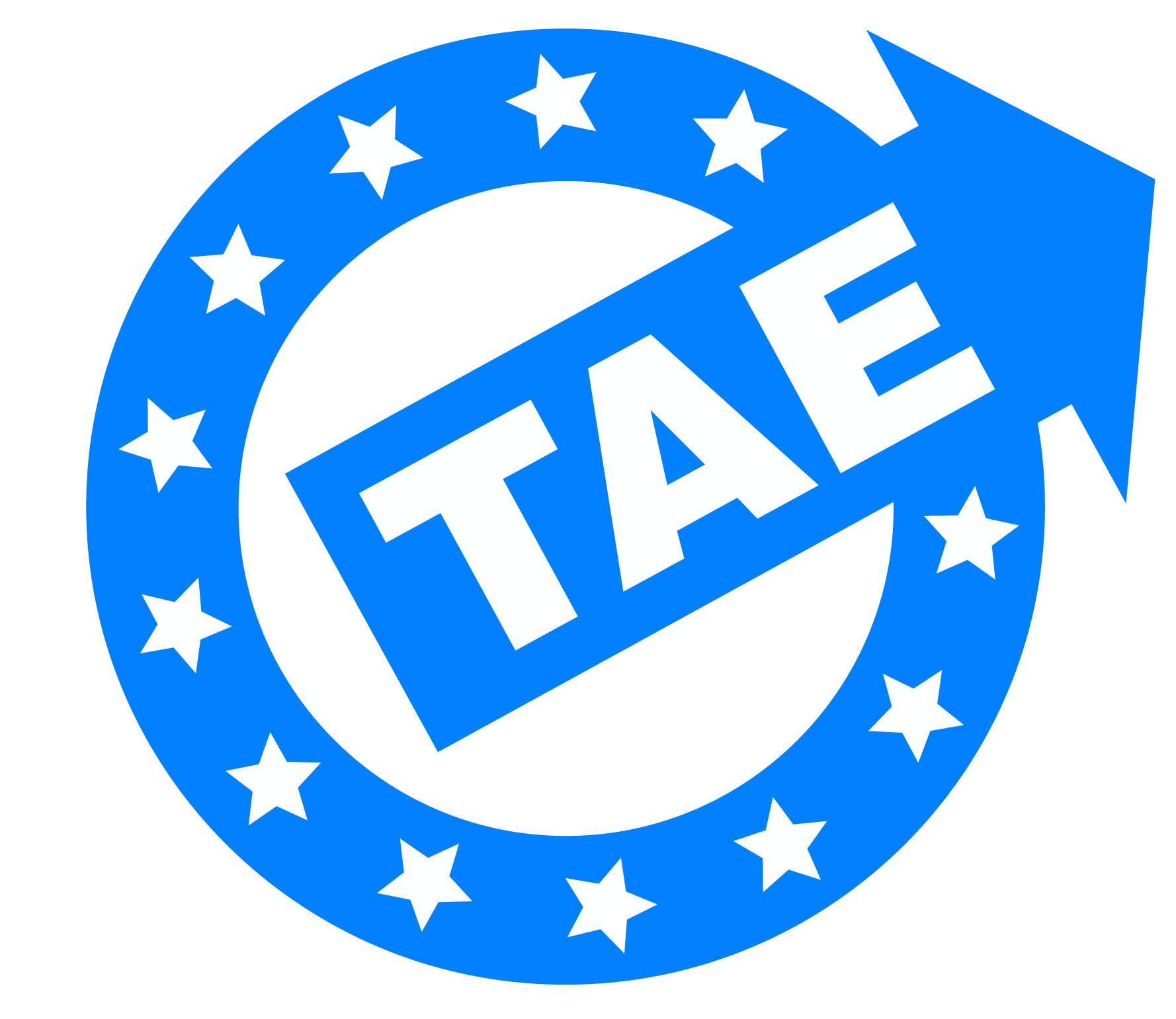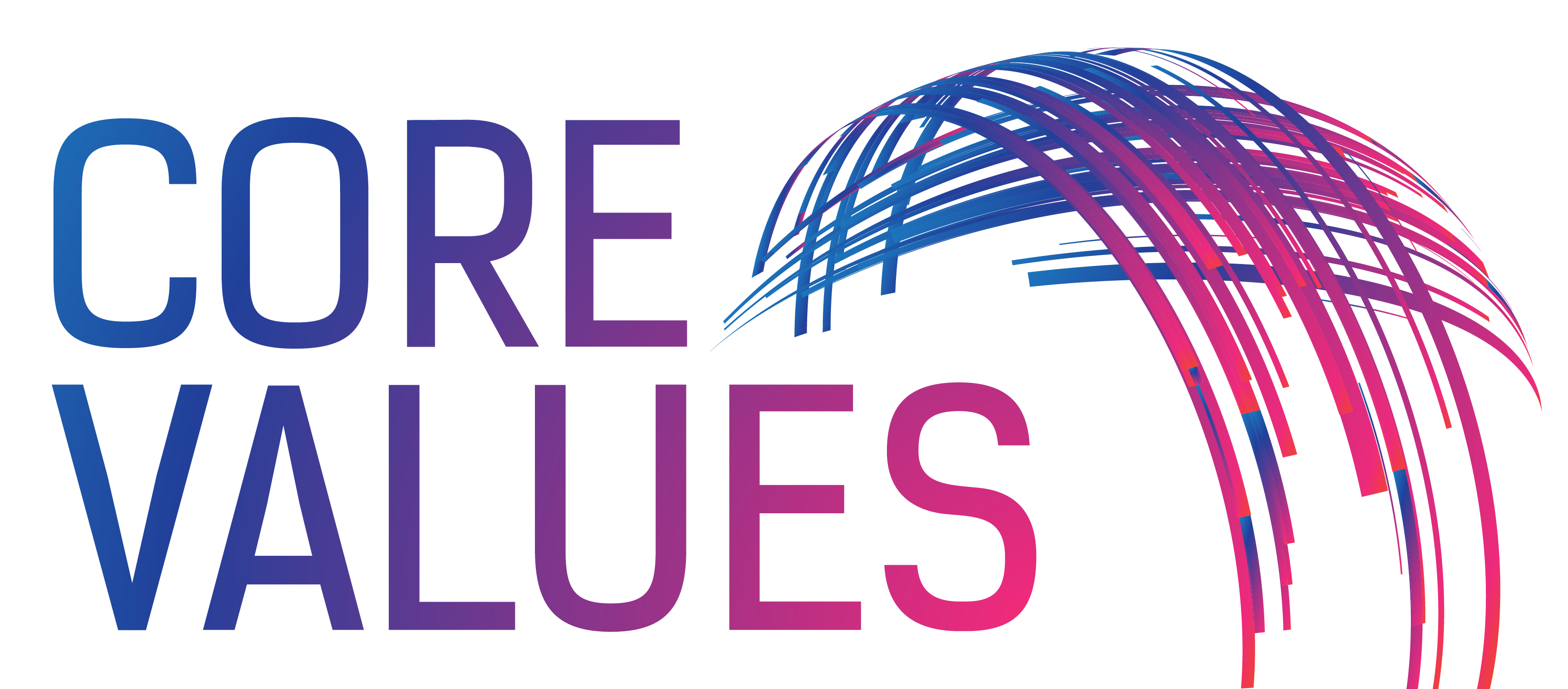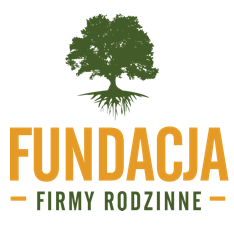 SMEs can equire membership through the European SME Business Club, by joining various working groups and building up B2B networks.
Corporations, multinational companies, universities, think tanks and other interest groups can become part of SME Connect network by joining Friends of SMEs.