Working Group
Fiscal,
Financial
& Monetary Policy
Athough the road to recovery after COVID-19 may be long, the current crisis, however, is an opportunity to rebuild the current finance ecosystem in a way that encourages sustainable growth. Driven by European priorities for 2019-2024 such as the European Green Deal, a Europe fit for the digital age and an economy that works for the people, financing is an instrument to make small and medium enterprises the true protagonists of recovery. To reach these ambitious goals, it is necessary to facilitate access to credit facilities, reduce administrative burdens and level the playing field through fair taxation.
As part of the current policy framework, the European Commission's Digital Finance Package encompasses Europe's ambitions in this field: boosting competitiveness and innovation to give both businesses and consumers more choice. Ultimately, the disruptive potential of digitalization needs to be embraced by the whole ecosystem to support recovery and the sustainable transition of financial services. With the development of digital currencies, alternatives to cash, transparency and security should be guiding principles for the seamless integration of these new technologies. Promoting innovation and its uptake by the entire supply chain, retail included, is paramount to stay competitive globally and become global standard-setters.
For this reason, the Working Group "Fiscal, Financial & Monetary Policy" provides a network for entrepreneurs and institutional actors to advocate for a forward-looking policy framework
that properly encourages sustainable growth through financing opportunities.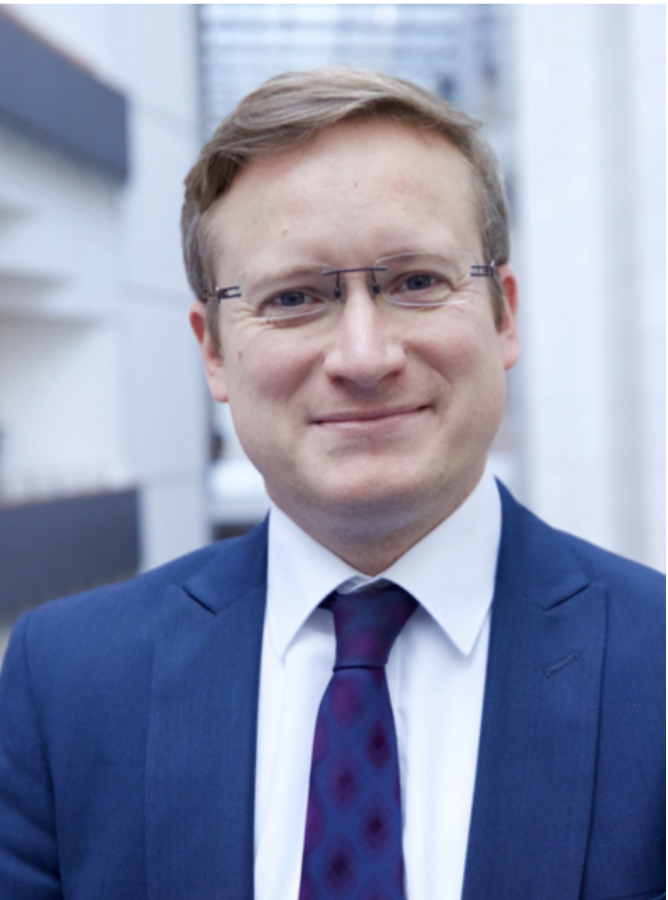 Leadership
Chair
Ondrej Kovarík
Member of the European Parliament
Committee on Economic and Monetary Affairs
Committee on Civil Liberties, Justice and Home Affairs
Committee on Transport and Tourism
Subcommittee on Tax Matters
Chair of the Access to Finance for SMEs Working Group in the European Parliament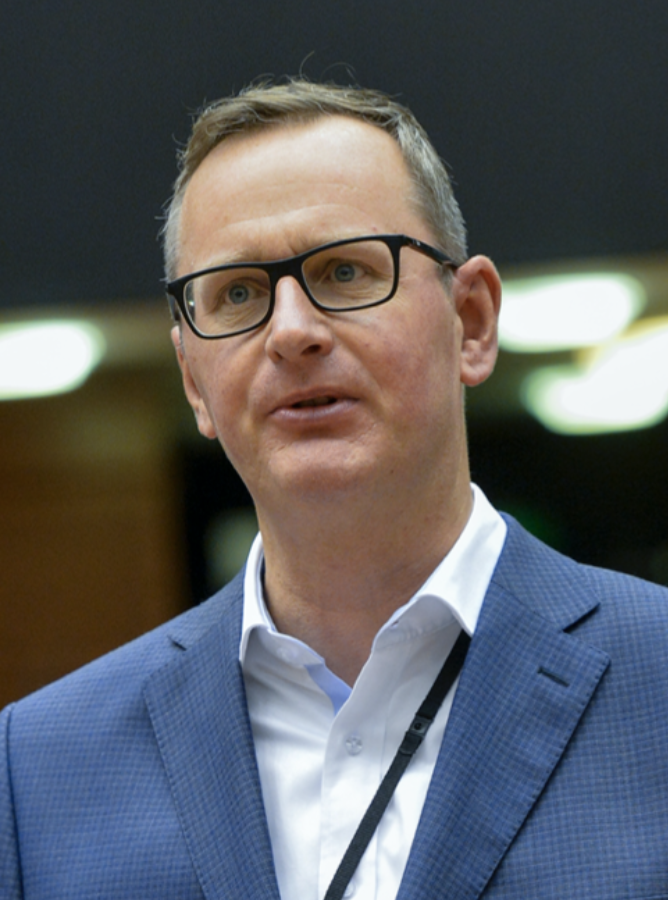 Co-Chair
Stefan Berger
Member of the European Parliament
Committee on Economic and Monetary Affairs
Committee on Employment and Social Affairs
Committee on the Environment, Public Health and Food Safety
Subcommittee on Tax Matters
ECON Committee Rapporteur for MiCA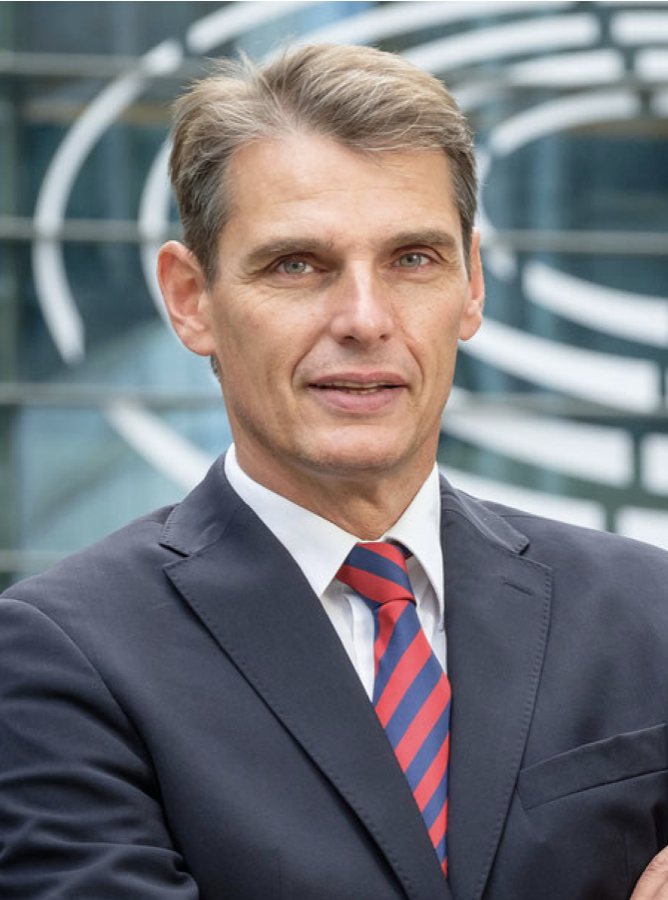 Special Advisor
for Economy & Fiscal Policy
Stefan Gehrold
Member of the European Parliament 2018-2019
Committee on Economic and Monetary Affairs
Committee on Development
Commitment
Steering EU finance ecosystem for sustainable growth
The Fiscal, Financial & Monetary Policy Working Group of SME Connect provides a network for entrepreneurs, experts and institutional actors to advocate for a forward-looking l financial policy framework that properly encourages sustainable growth in the best and safest environment.
Economic & Financial impact of Covid-19 and beyond
Despite massive fiscal stimulus packages, negative growth rates for GDP are forecasted for Europe. A recovery strategy and path to short- and long-term recovery as well as way to build up resilience need to be identified.
Green, Socially
Inclusive and
Sustainable Financial Policy
Only together with SMEs, it is possible to shift European's economic development towards more sustainable production processes and consumption patterns that match Europe's priorities for 2024. Sustainable transition financing and socially responsible banking are at the core of this process, using the financial sector as a catalyst for the transformation of the economic system. It will, however, be crucial to refrain from overregulating.
Financial integration and structure in the EU
The Euro system has a keen interest in the development and integration of the financial system in Europe. Including and facilitating access for potential market participants is the key to ensure full integration for a given set of financial instruments and/or services. This needs to be completed in the near future.
Smart taxation to equalize the playing field
To assist SMEs effectively and practically, simple taxes must be supported by European regulation. Alongside this, the playing field between SMEs and global corporates as well as between brickand-mortar and digital players should be leveled through fair and effective taxation that promotes competition. As the lines between analog and digital blur, SMEs need thoughtful and creative solutions to thrive in these new economic systems.
Unlocking the digital future of finance
As the number of payment instruments expands, creating a forward-looking policy framework
while promoting technology uptake is crucial to endorse innovation by underpinning European
values of transparency and security. SMEs will need to be able to seamlessly integrate all forms of
payment into their business processes. The Digital Finance Package is a step in the right direction.
Empowering SMEs -
Access to Finance
Financial inclusion for SMEs is at the forefront of the agenda of European governments, financial institutions, banking representatives and small business associations. SMEs can and will drive the recovery in Europe. To succeed, they need improved and easy access to finance and funding (this includes Basel III and European financial data space).
Financial education for informed decisions
SMEs often lack skills empowering them to stay competitive and up to date regarding funding opportunities. For example, knowledge about credit scores and CCR and its advantages would greatly benefit SMEs. By improving financial literacy and capability-building, we enable entrepreneurs to take the best long-term decisions for their businesses.
Catch up with the conversation
Let's work together
Hello,


How can we help you?