Working Group
Entrepreneurship
& Self-Employment
There is a global shift in the way we work. The new workforce must be embraced, and existing models and ways of working have to be challenged. COVID-19 has left in its wake a recovering European economy. With entrepreneurial activity and other forms of work such as contract work and self-employment on the rise, we need to properly support citizens taking the initiative through apt policies and access to finance in order to emerge from this crisis stronger and more resilient. To restart the economy and achieve sustainable and inclusive growth, the entrepreneurial spirit of Europe and its citizens needs to be awakened. For those currently outside the formal labour market, entrepreneurship and self-employment represent a chance to enter in a flexible way and realize themselves professionally A better European legislative and policy framework needs to be established in order to promote entrepreneurship and self-employment.
The ambitious goal of promoting entrepreneurship and self-employment is a project that goes hand in hand with the empowerment of European citizens, as part of the key competences for lifelong learning outlined by European institutions. Together with training in digital skills and tools, the unemployed can participate in the gig economy and benefit from expanded and better job opportunities, becoming micro-entrepreneurs themselves. The Working Group Entrepreneurship & Self-Employment proposes to be a network for entrepreneurs and the self-employed to advocate for a more supportive environment on a European scale to pursue their own business opportunities.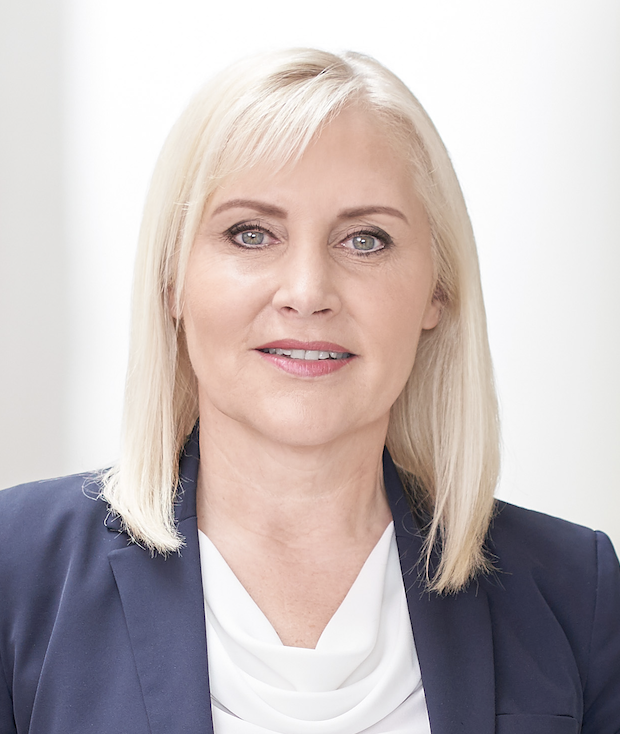 Leadership
Chair
Angelika Winzig
Member of the European Parliament
Committee on Budgets
Committee on International Trade
Committee on Industry, Research and Energy
Committee on Women's Rights and Gender Equality
Chair of the SME Intergroup in the European Parliament
Vice-Chair of SME Europe of the EPP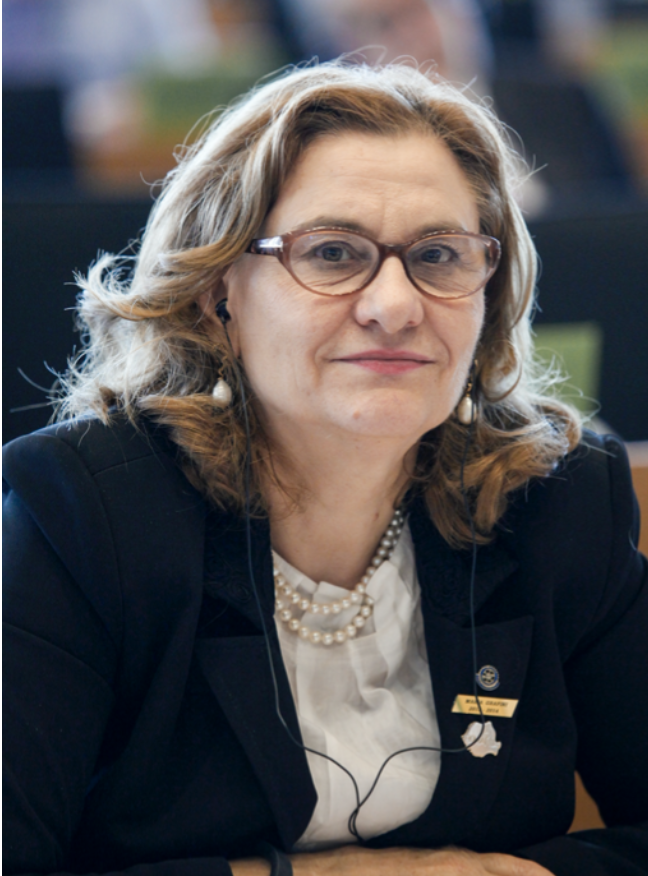 Co-Chair
Maria Grapini
Member of the European Parliament
Vice-Chair of the Committee on the Internal Market and Consumer Protection
Committee on Civil Liberties, Justice and Home Affairs
Committee on Transport and Tourism
Commitment
Empowering
the European Citizens
This Working Group is a hub for SMEs and the self-employed to connect and work together to advocate for European policies that remove obstacles like lack of skills and tools and facilitate access to finance and social protection. Only by empowering European citizens to enter the labour market in the way that makes most sense for their individual situation, we can effectively restart the economy and place Europe on a path to smart, sustainable and inclusive economic growth, even post-COVID-19.
Building an entrepreneurial Europe
On a European level, institutions should create a legal and policy framework that fosters entrepreneurial spirit through policies that facilitate access to flexible business opportunities and alleviate administrative burdens for the self-employed.
Equalizing job opportunities
Forms of flexible work like micro-entrepreneurship, contract and part-time work as well as self-employment can effectively bridge the gap between male and female entrepreneurship. Furthermore, they can allow other disadvantaged socio-economic such as people with disabilities to enter the labour market.
Leveraging the digital economy
More than ever before, the digital economy has opened up new avenues and opportunities for everybody to participate in the labour market according to their capabilities, schedules and skills. By supporting the uptake of digital skills, citizens can harness the entrepreneurial potential of the platform and the gig economy and reach new markets.
Facilitating access to finance
Entrepreneurship and self-employment need to be presented and promoted as viable employment options across all European Member States by ensuring high standards, fair working conditions, and adequate social protection. Facilitating access to capital and credit encourages entrepreneurs to bet on themselves, mitigating widespread attitudes of risk aversion and fear of failure.
Skills and lifelong training
Entrepreneurship does not only create new jobs and foster economic growth. It offers individuals the opportunity to realize themselves through meaningful work while learning useful skills at the same time. Through vocational training and digital skills, citizens are empowered to take their professional future into their own hands.
Catch up with the conversation
Let's work together
Hello,


How can we help you?