The objective of the document you are about to read was to give a voice to the industry and its players, them being true faces of tourism.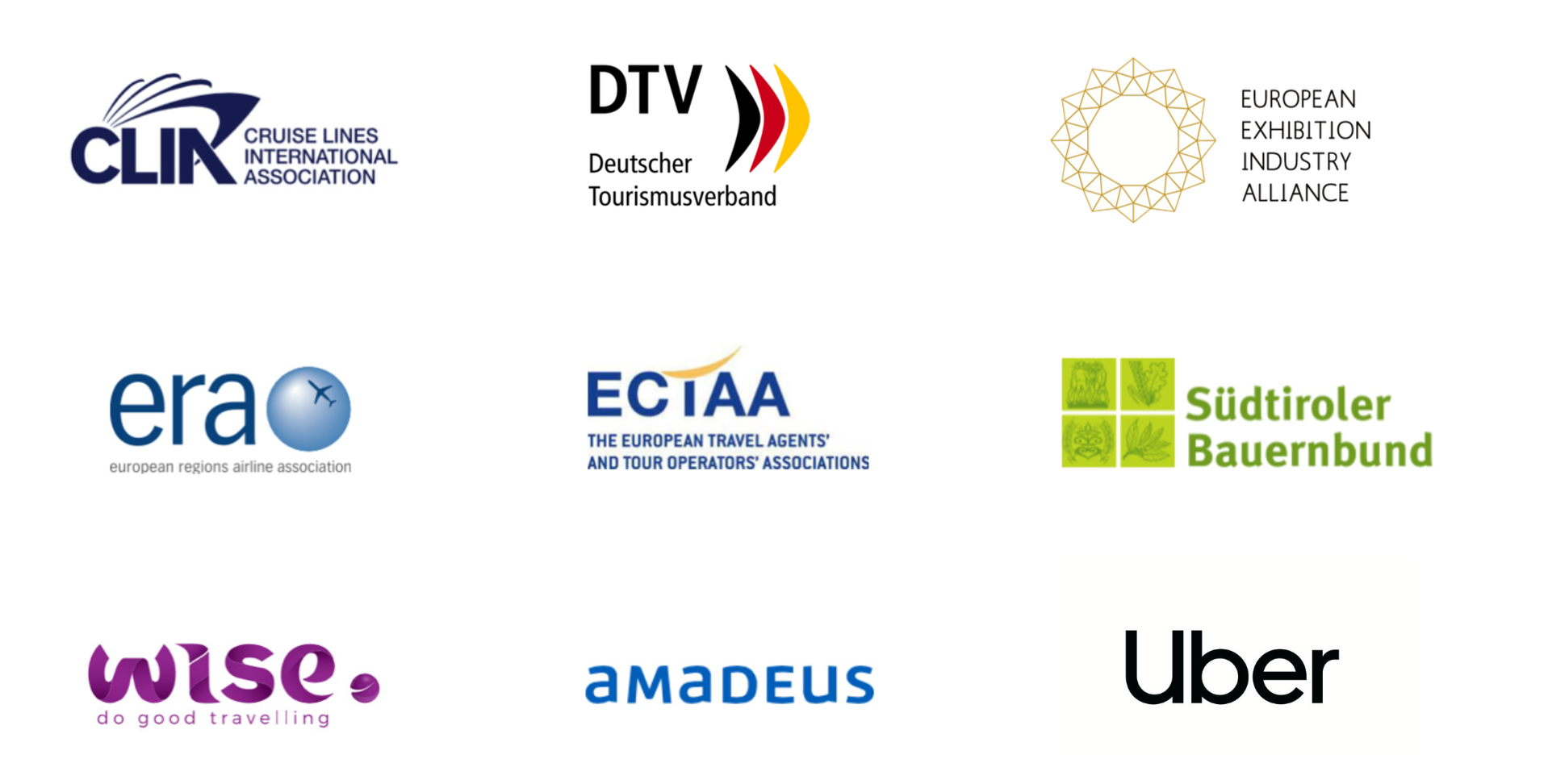 This document on Tourism, Travel & Mobility is a joint contribution of the SME Connect Tourism Travel & Mobility Working Group, its Chair, Ms. Josianne Cutajar MEP and Ms. Claudia Schmidt, Special Advisor for Tourism Transport & Mobility, Deutscher Tourismusverband, European Exhibition Industry Alliance, European Regions Airline Association (ERA), Cruise Lines International Association (CLIA),  European Travel Agents' and Tour Operators Association (ECTAA), Südtiroler Bauernbund, WiseTravel, Amadeus and Uber essentially intended to:
Be an inventory of the response of the various sectors concerned

Submit a joint catalogue of measures to restore freedom of travel and mobility under the special standards for health and life
With their extensive hygienic concepts, business trips, trade fairs, hotel stays, air travel, taxi rides, restaurant visits have contributed to reducing contagion. To reduce the incidence of infections, no hard lockdowns are required, but smart answers. This is not only necessary economically, but it is a necessary measure that takes into account the fatigue of the population due to the social and psychological stresses of the current situation. The prerequisite for this is the coordination and standardization of the EU in its response to the pandemic. An exit strategy is only possible within this framework, which must include the following measures:
The creation of a European Steering Group

to coordinate Europe-wide efforts to contain COVID-19 and its variants, similar to what has been put in place on a national level, and guide the sector in the recovery phase at EU level.
Adopt

a common EU approach to define the criteria that could trigger the relaxation of restrictions,

boosting public confidence through tracking progress (road map).
The

coordination of vaccination and testing programs to make them fast and efficient.

Without these steps, these industries lack planning security and prospects for surviving this crisis.The time factor is decisive and every delay is a threat to the existence of many businesses and companies. Financial aid is therefore essential and must be provided efficiently and promptly as long as the business is suspended or significantly restricted.This document, a result of cooperation among stakeholders in different sectors, aims to demonstrate that a holistic approach to the pandemic is possible. We can achieve a true cycle of mobility in a safe environment. If it is not possible to implement all measures suggested to perfection,

the necessary experience should be gathered today to draft scientific plans for possible future pandemics

. These concepts can save more lives, relieve society and avoid the restrictions on the economy.
Let us start building back tourism, piece by piece, segment by segment, listening to the various voices from the sector, in the hope of a better and resilient future for tourism.