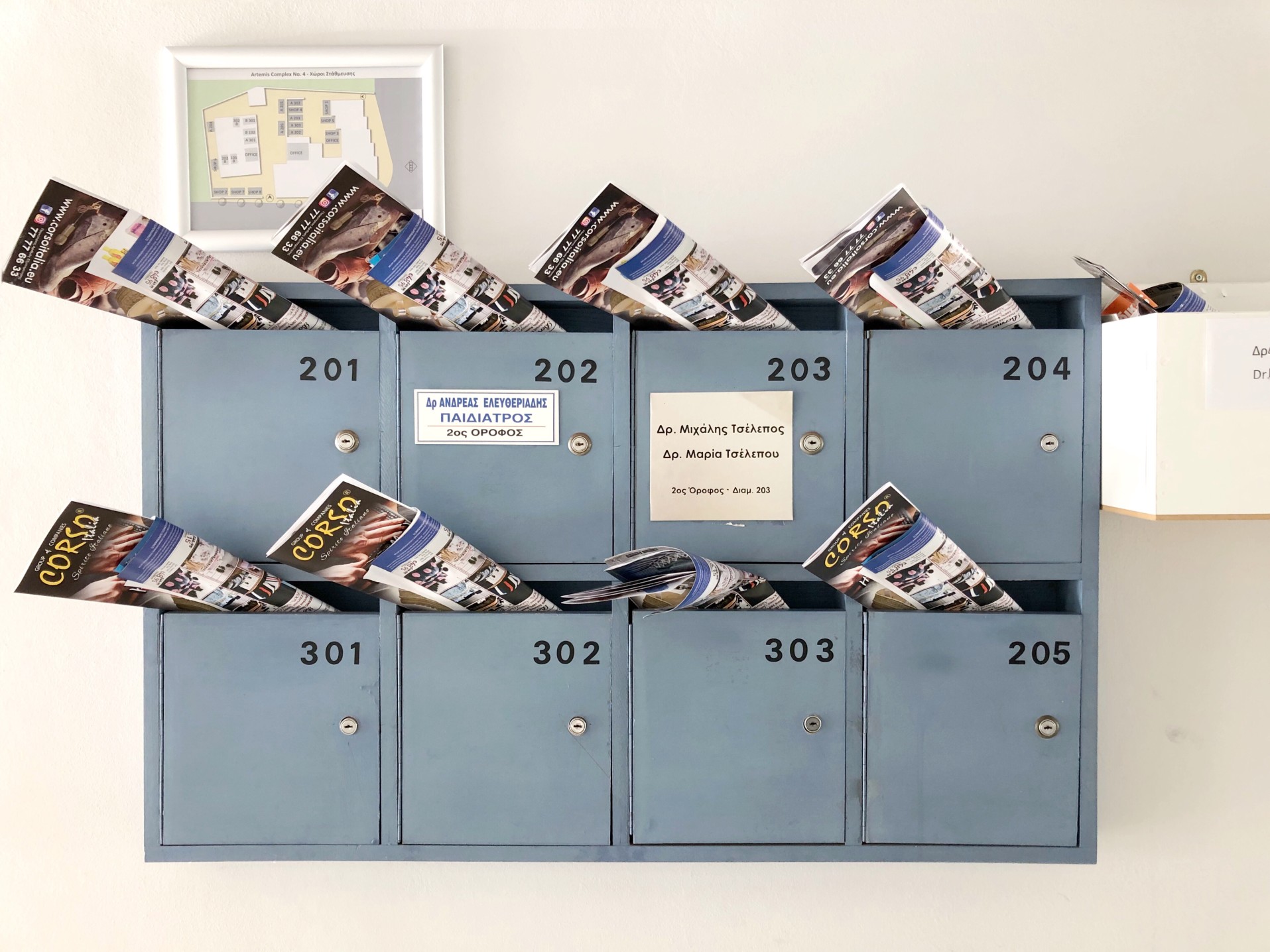 How does restricting targeted advertising work in practice?
The EU institutions have finally come to an agreement on the Digital Services Act (DSA). Designed as the "internet rulebook", the DSA will overhaul how users and businesses interact online. While the DSA will have many benefits and do much to counter online disinformation, there are still a number of practical questions that need to be asked.
Among the provisions within the DSA are restrictions on targeted advertising – a critical tool for SMEs throughout Europe to affordably and effectively promote their products and services among relevant online audiences.
A full ban on targeted advertising, as was proposed throughout negotiations, would have severely hindered the ability of European startups and enterprises to grow.
Our partners at Targeting Startups simulated the effects of banning targeted advertising and the results were unequivocal.
Startups are highly dependent on targeted advertising to grow their businesses and restrictions aimed at Big Tech will end up taking the greatest toll on European entrepreneurs.
The research conducted showed that targeted advertising resulted in 162% better performance in getting existing or new customers to click on advertising. Furthermore, contextual advertising was 104% more expensive on average than targeted advertising.
While the DSA did not ultimately go so far as to ban targeted advertising, it is critical that European regulation does not unduly restrict affordable, useful tools used by SMEs to reach consumers. European startups and SMEs need these tools to test out ideas and get their operations off the ground. You can see the key results of the prototyping here.