Where is Europe Headed?
European Priorities for Digital Policies
and SMEs in the Light of the Czech Presidency
WEBCAST - Tuesday, 21 June 2022, 4 PM CET (75 MIN)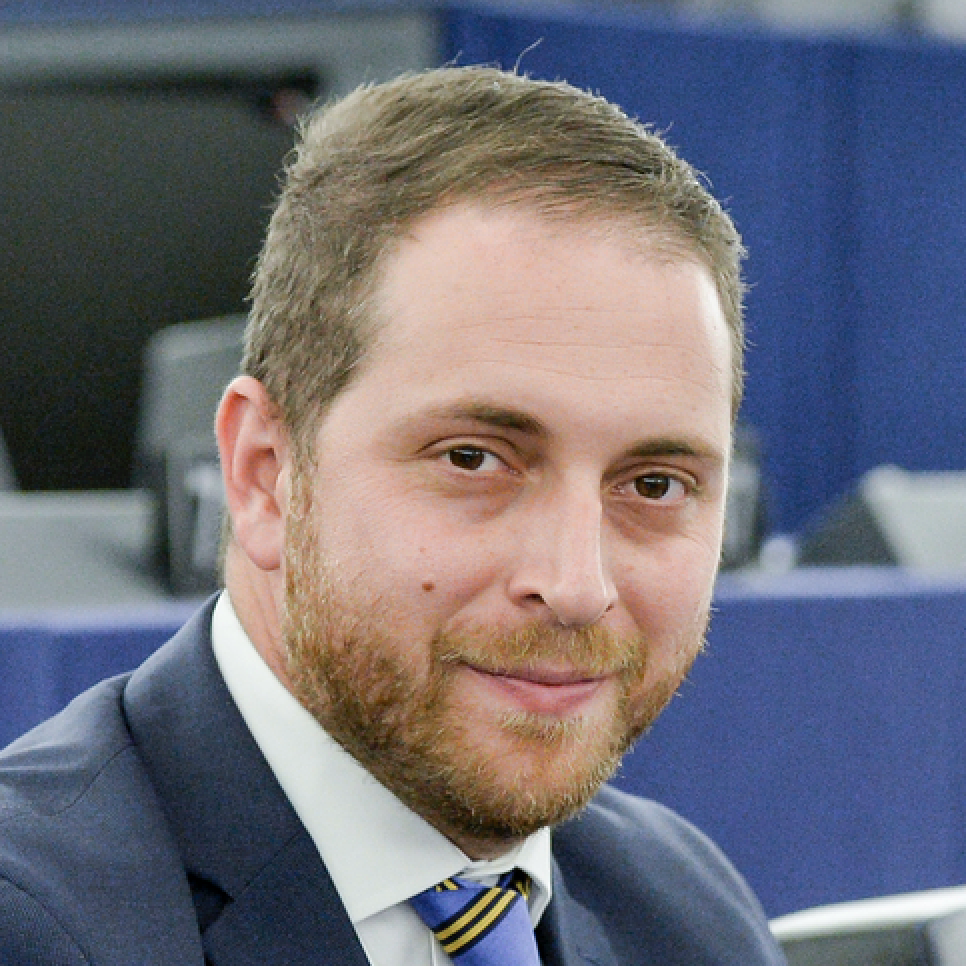 The Czech Republic will take up its Presidency at a historic moment for Europe. The challenges posed by Russia's invasion of Ukraine have had a strong impact on the Czech agenda. An upsurge in the cost of living has put the economy back into focus and wider questions of how Europe can grow, develop and continue to provide high quality jobs abound.
This is on top of the important strategic topics of climate protection and digitization. The current Czech government is an innovative digital pioneer in digitization, which also has a focus on SMEs.
SMEs are critical players in Europe's economy and they will play an important role in Europe's digital transition. SME representatives would like to know how the Czech Presidency intends to help in the achievement of the EU's digital and economic and ambitions.
In this context, the previous European digital policy should be reflected. SME representatives will give direct statements and questions to gain an insight into the Czech positions and ideas first hand.
Welcome & Opening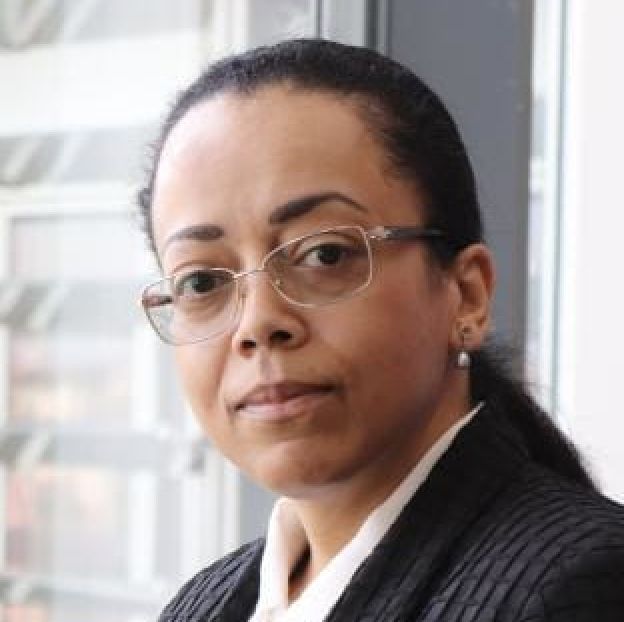 Jolana Mungengova
SME Connect Special Adviser Digital & Fitfor55;
Former Advisor on European Affairs (Czech EUCO Sherpa) to H.E. Petr Fiala, Prime Minister of the Czech Republic;
Former Member of Commissioner Malmström Cabinet
Keynote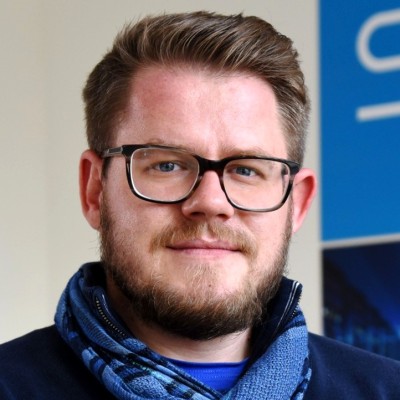 Ondrej Ferdus
Director of the Digital Economy & Technology Unit, Confederation of Industry of the Czech Republic;
Member of Czech Digital Team;
Vice Chair at the Business at OECD Committee on Digital Economic Policy
Debate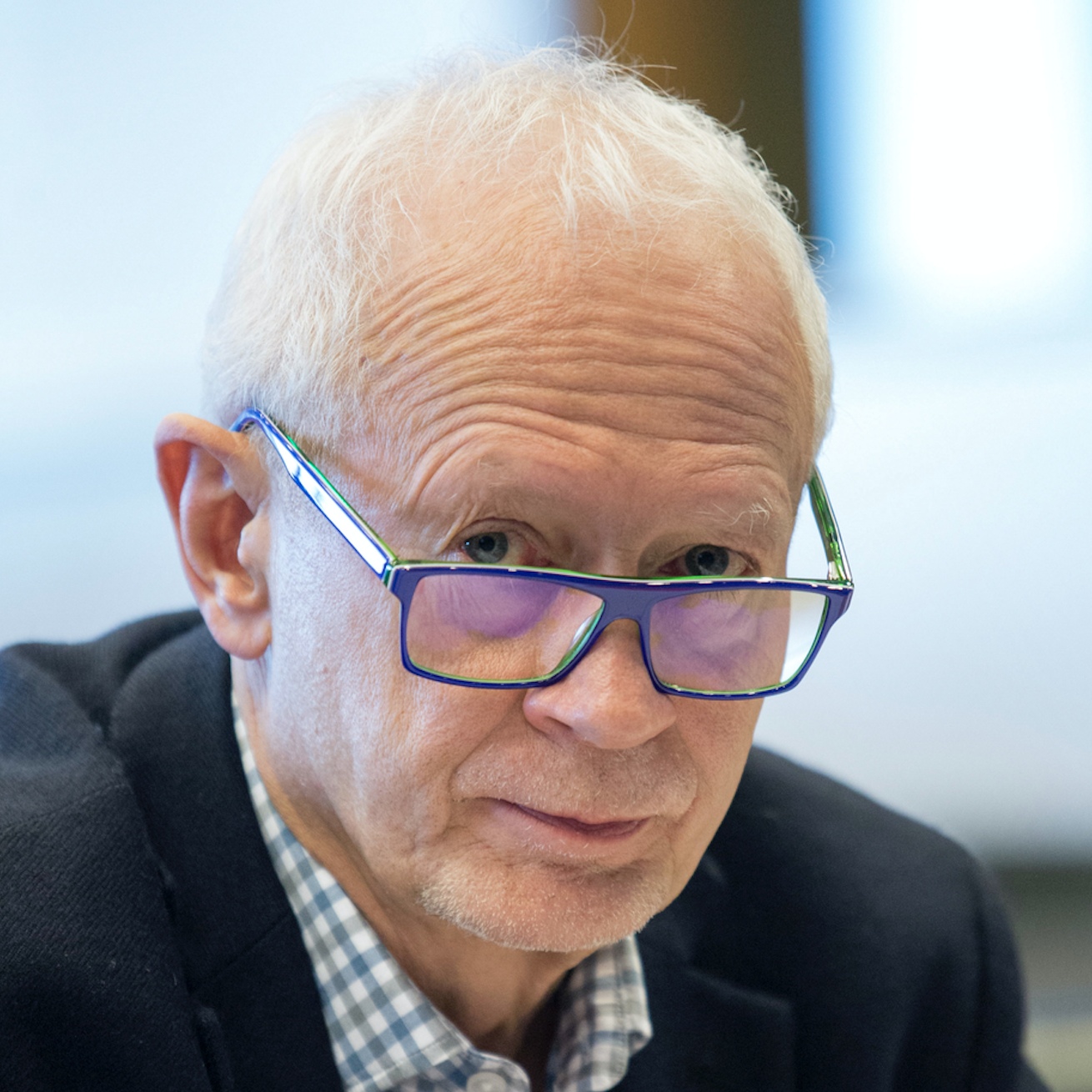 Michal Boni
Spokesperson for the Coalition of the Digital Ads of SMEs;
SME Connect Special Advisor for Digitalisation and AI;
Member of the European Parliament 2014 – 2019;
First Minister of Administration and Digitalisation of Poland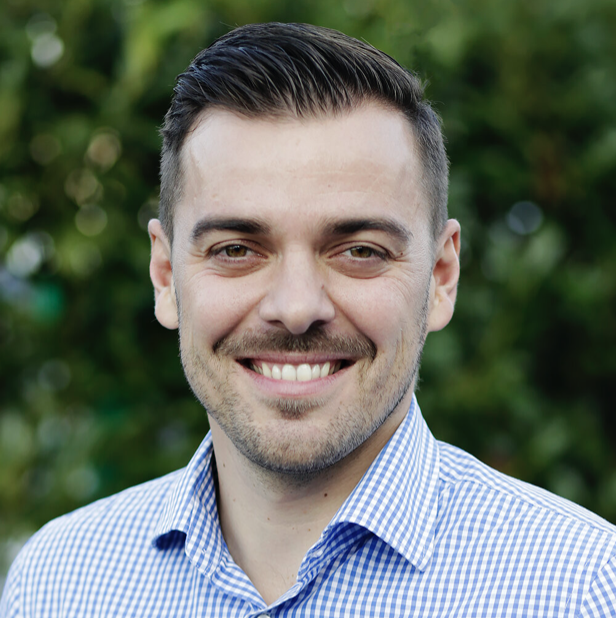 Michal Kardos
Slovak Alliance for Innovation Economy – SAPIE
Peter Kofler
Danish Entrepreneurs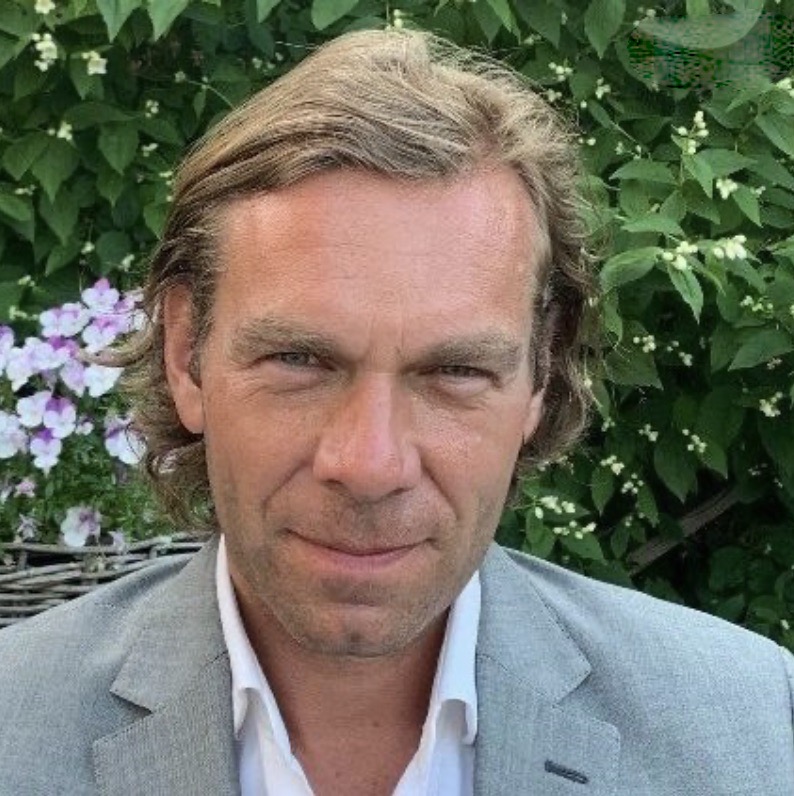 Glen Hodgson
Founder and Secretary General, Freelance Movement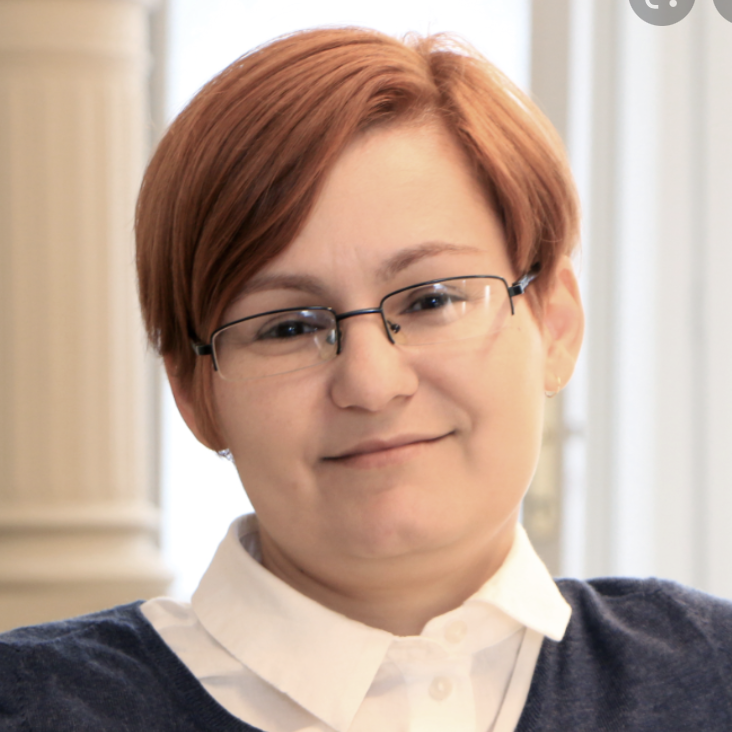 Karina Stan
Director of EU Policy, Developers Alliance
Conclusion & Closing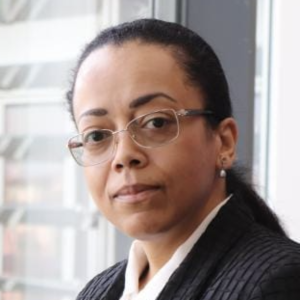 Jolana Mungengova
SME Connect Special Adviser Digital & Fitfor55;
Former Advisor on European Affairs (Czech EUCO Sherpa) to H.E. Petr Fiala, Prime Minister of the Czech Republic;
Former Member of Commissioner Malmström Cabinet
Moderation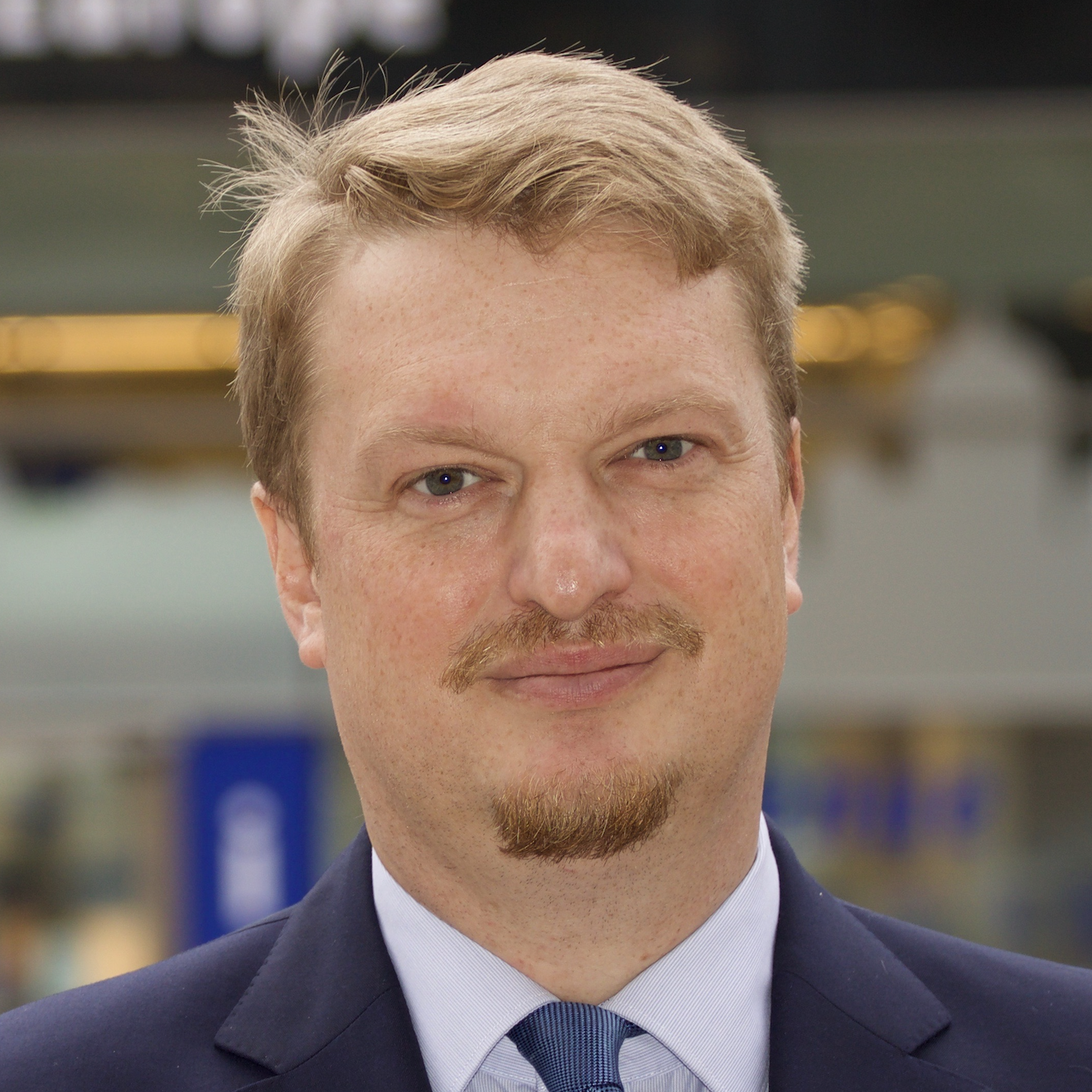 Horst Heitz
Chair Steering Committee, SME Connect