Digitalisation in Central
and Eastern Europe:
Building a Regional Powerhouse
@RECEPTION - TUESDAY, 21 JUNE 2022, 12 PM CET (60 MIN)
ASP 5E1, EUROPEAN PARLIAMENT, BRUSSELS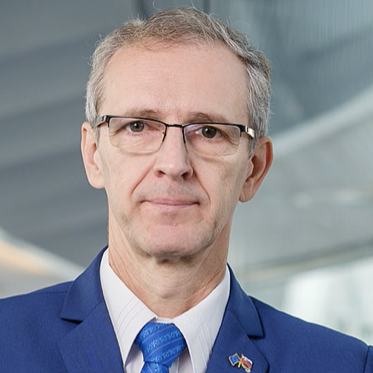 HOSTED BY IVAN STEFANEC MEP
IMCO & ITRE Committees
Ambassador of the League for Digital Boost
SME Connect Board Member
ABOUT THIS EVENT
Digitalization can become the next growth engine for the economies of the CEE. Equipped with strong digital fundamentals, the region is well positioned to take advantage of digitalization and seize its full potential. With the nature of European innovation changing and global competition intensifying, the time for CEE governments and businesses to increase their investment in digitalisation and innovation is now. The backbone of every digital society is to high quality digital skills, the widescale adoption of digital tools by SMEs, the use of e-government solutions, and fostering entrepreneurship and education to stimulate the startup ecosystem.
Against this backdrop, the League for Digital Boost is encouraging key stakeholders in the region to articulate the challenges in each CEE country and propose solutions to policymakers, utilising lessons from past digital regulatory campaigns. Our goal is to engage entrepreneurs, founders, government representatives and universities to create a platform for discussion for CEE innovators, improving existing policy tools and shaping proposals for future innovation.
This reception will present to the EU policymakers the League of Digital Boost initiative and  further debate what is needed to turbocharge CEE digitalisation and strengthen the innovation ecosystem.
Welcome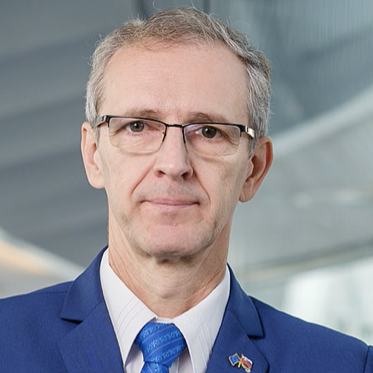 Ivan Stefanec MEP
Committee on the Internal Market and Consumer Protection
Committee on Industry, Research and Energy
Ambassador of the League for Digital Boost
OPENING
Key findings of the League for Digital Boost and next challenges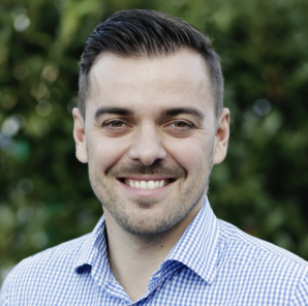 Michal Kardos
Executive Director of SAPIE
Ambassador of the League for Digital Boost
REMARKS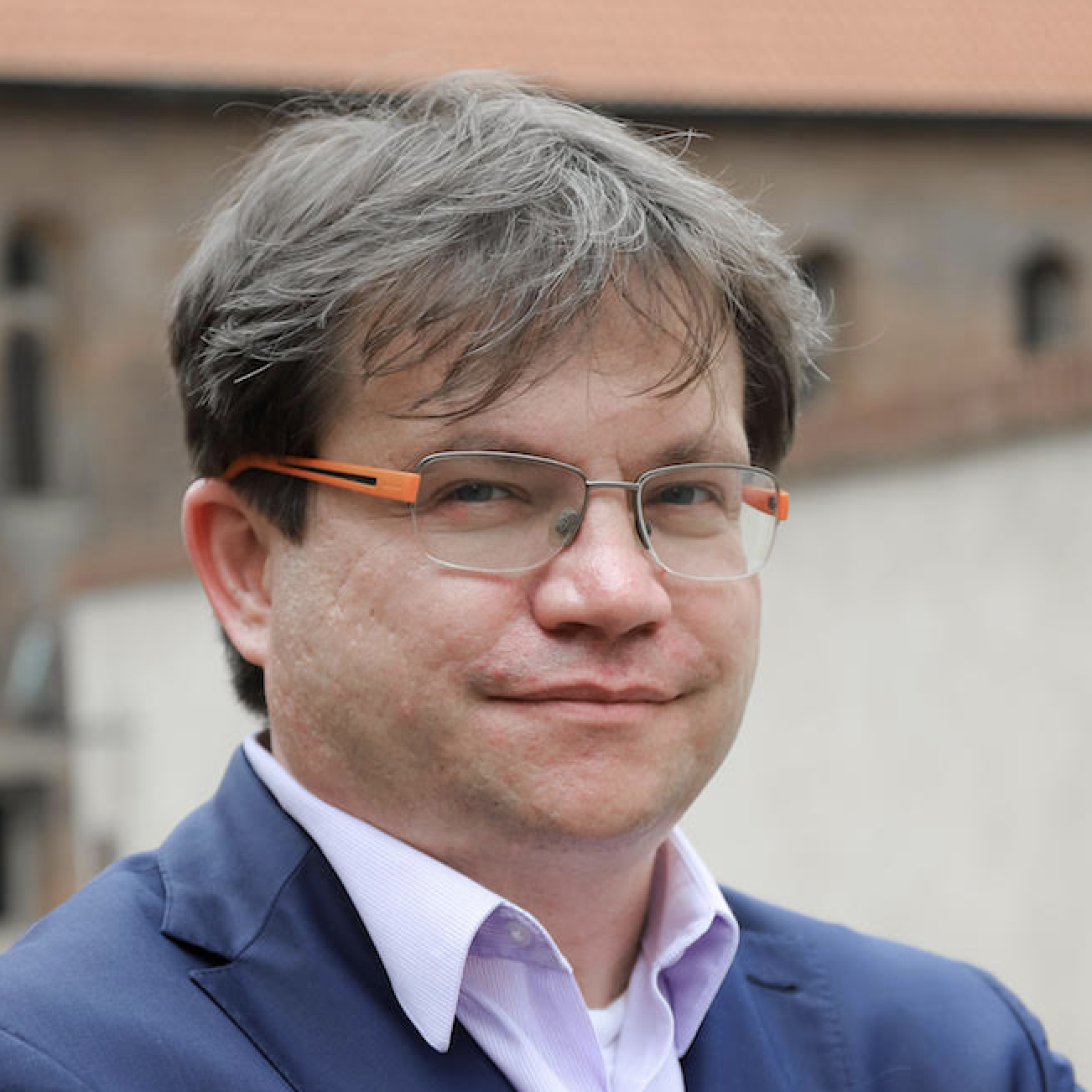 Petr Ocko
Deputy Minister, Ministry of Industry and Trade of the Czech Republic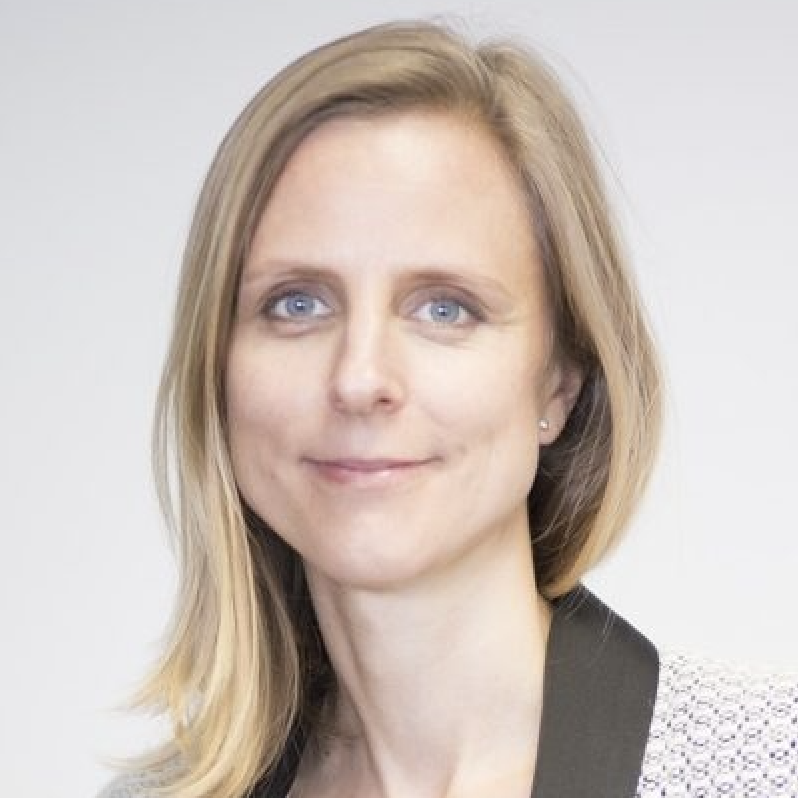 Katarína Kakalíková
Director, Government Engagement Mastercard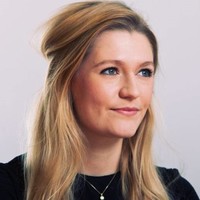 Nicola Perry
Senior Public Policy Manager, Vodafone Group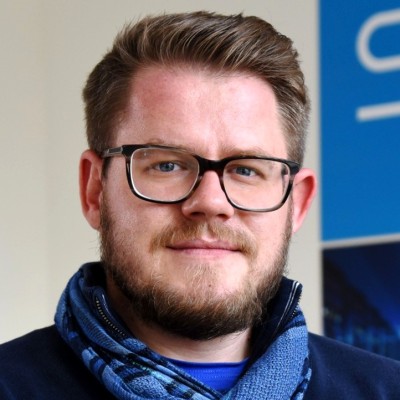 Ondrej Ferdus
Director of the Confederation of Industry of the Czech Republic
FOLLOWED BY A RECEPTION
WITH STATEMENTS BY THE HONORABLE MEMBERS OF THE EUROPEAN PARLIAMENT
- CONFIRMED PARTICIPANTS
Maria GRAPINI MEP
Vice-Chair of Committee on the Internal Market and Consumer Protection
SME Connect Board Member