Nutrition for Mental Health:
The effect of diets on mental stability and well-being
Webcast - Wednesday, 30 November 2022, 12:30 PM CET (60 MIN)
Just as there is no magic pill to prevent cognitive decline, no single almighty food can ensure a sharp brain while ageing. However, there is no doubt that nutrients influence our overall health. It´s therefore no surprise that what we eat can affect our memory, focus and cognitive function. Eating certain food while avoiding others has been shown to slow brain aging by 7.5 years and decrease the risk of developing Alzheimer´s disease. To increase brain health, it is not necessary to follow a trendy diet of the moment. Research has shown that the best brain foods are the same ones that also protect your heart and blood vessels.
Mental health is a critical piece for both our work and personal life. It underlines our ability to communicate, make decisions, and to solve problems. Therefore, a strengthened action and advocacy on the role of nutrition and mental health-related issues are needed enabling added support for current diet- and NCD policies in the EU.
This webcast will bring together decision and policy makers, experts and stakeholders to discuss the importance of our brain health and how nutrition can impact our memory and concentration and slow down brain ageing. At the same time, we will look at how nutrition can be effectively embedded in public health strategies to protect and improve mental health and emotional well-being.
ABOUT  THE INITIATIVE HEALTHY LIFESTYLE AT WORK & HOME  
The Initiative Healthy Lifestyle at Work & Home was established to raise the awareness and to promote healthy behaviours focussing on nutritious food, exercises and their impacts on the overall health and well-being. We believe that attention to these issues is the first step towards healthy routines which supports our mind & body helping us to be better equipped to deal with difficulties such as the corona pandemic. Therefore, we will bring together SMEs of all sectors to outline challenges & solutions; to tackle megatrends; to communicate about the benefits of healthy diets; and to promote nutrition education as well as access to healthy choices, hence actively contribute to a healthy future of European citizens.
WELCOME & MODERATION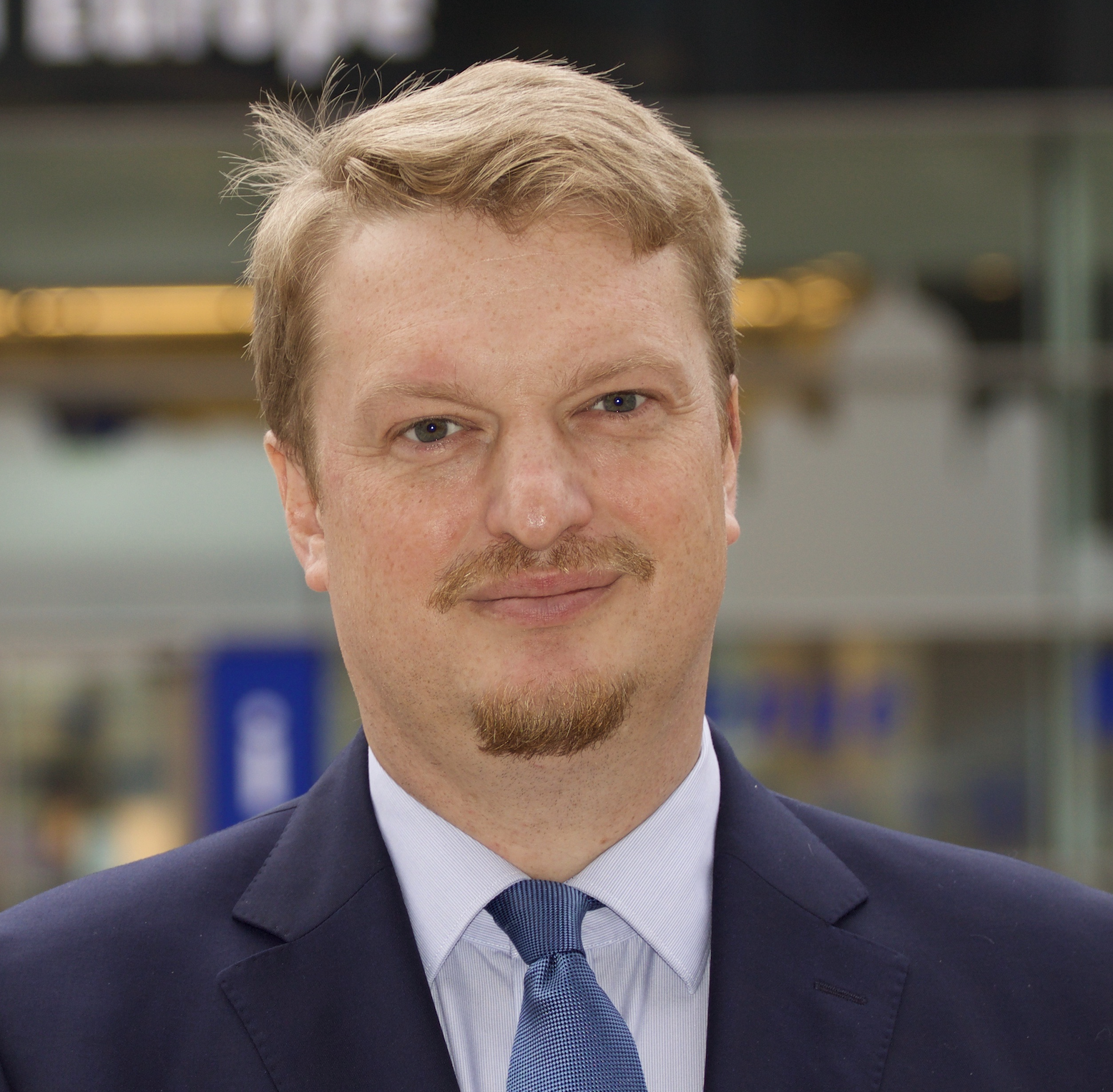 Dr. Horst HEITZ
Chair of the Steering Committee, SME Connect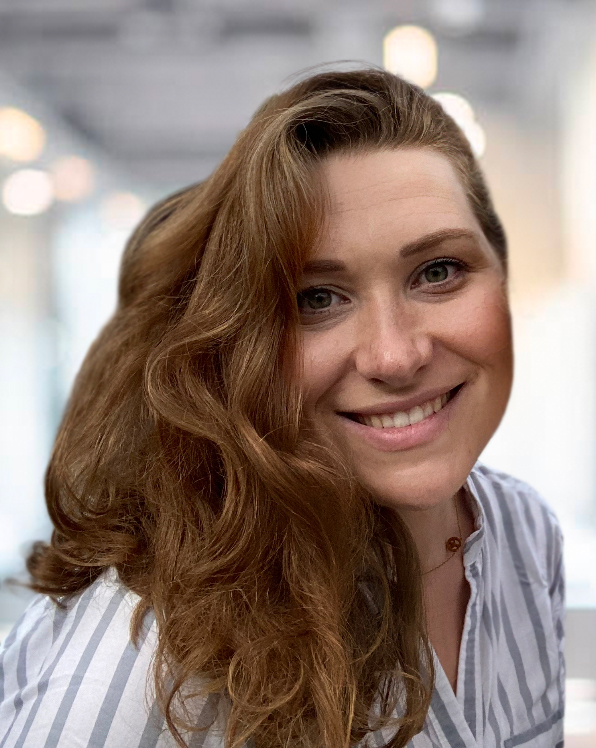 Stefanie Offe
Policy Officer Health & Nutrition, SME Connect
OPENING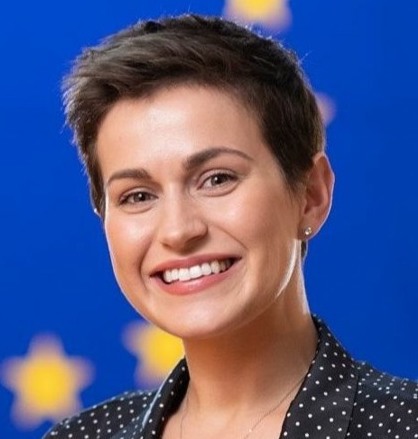 Maria WALSH MEP
EMPL & CULT Committees;
Vice-Chair MEP Alliance for Mental Health
DEBATE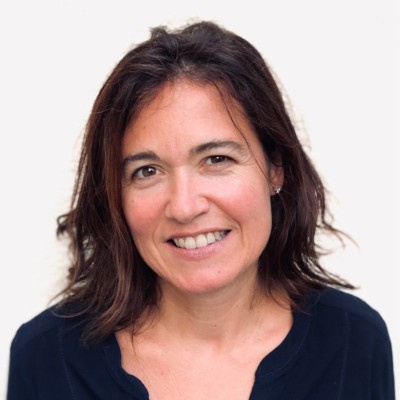 Vinciane QUOIDBACH
Public Health & Policy, Research Project Manager, European Brain Council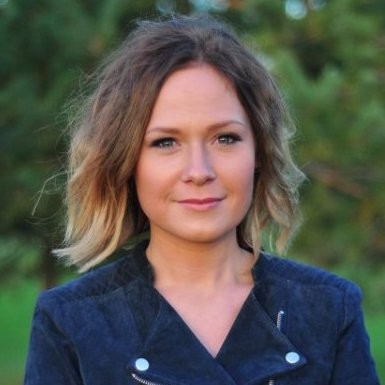 Kadri HALJAS
Founder and CEO of Triumf Health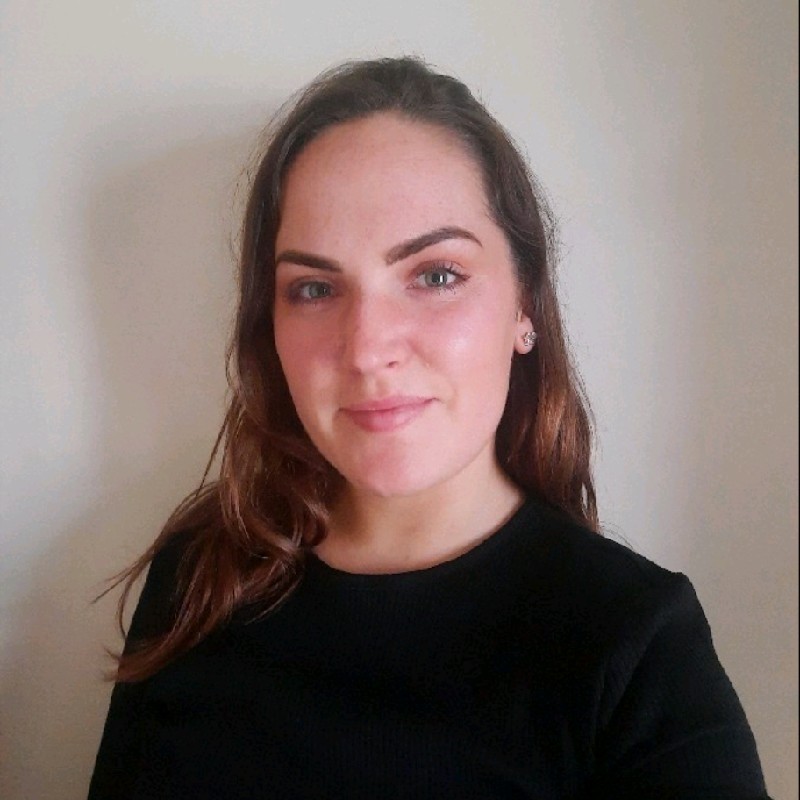 Ellen Jennings
Communication Officer at Bodywhys, Nutrition Specialist, Member of GAMIAN-Europe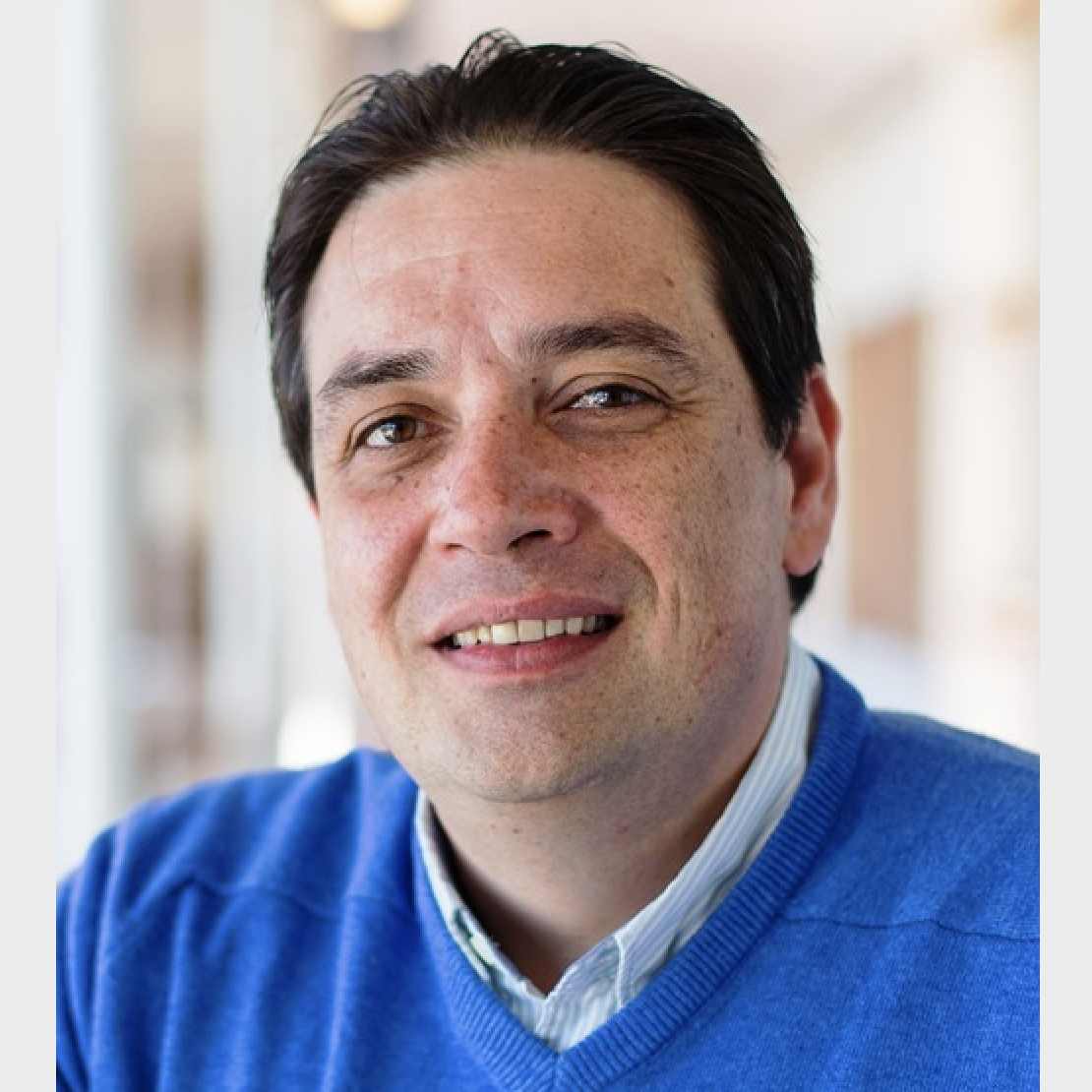 Dr Alejandro Arias Vasquez
Scientific Coordinator at Eat2beNICE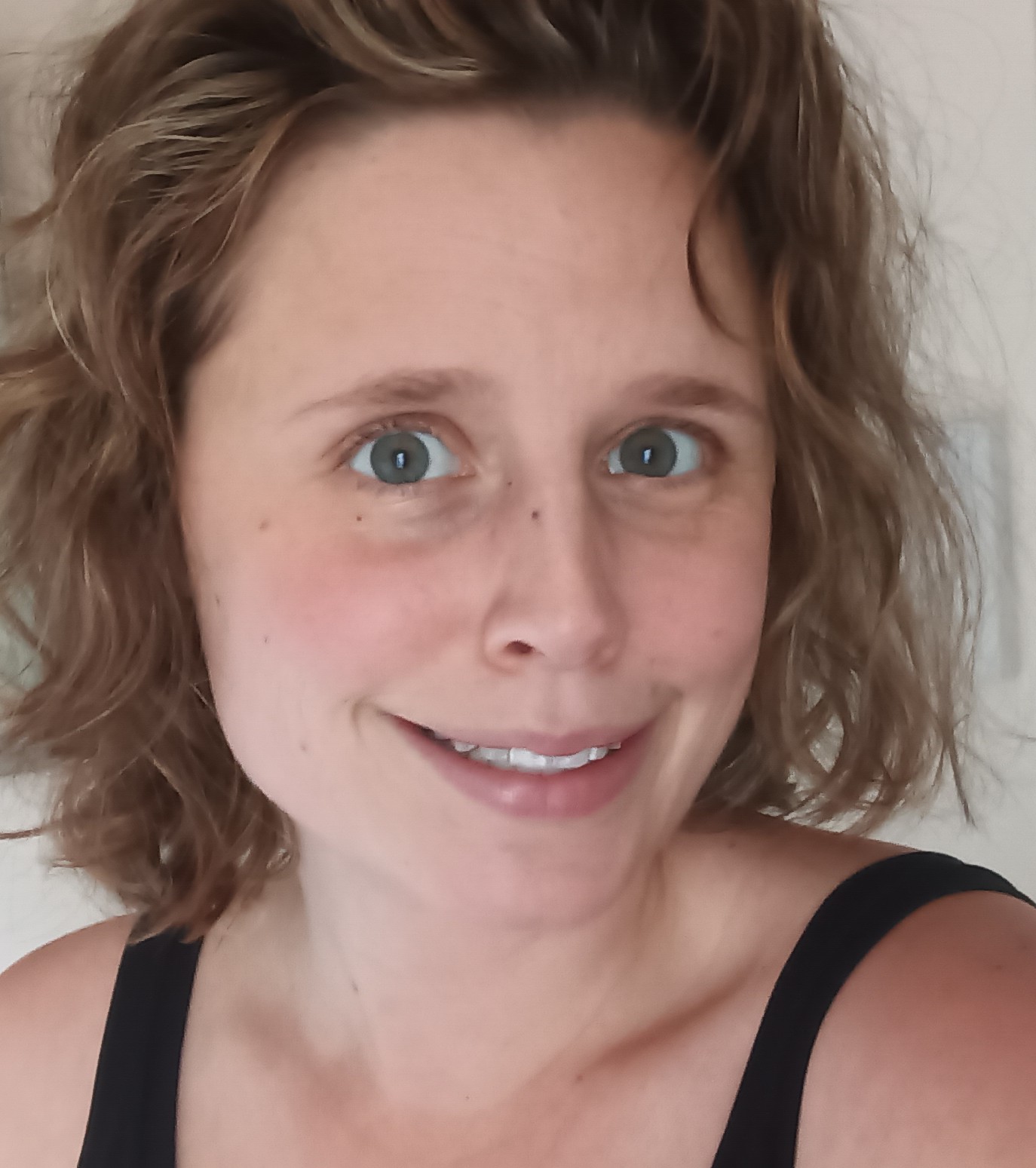 ALice BENSKIN
RNutr (AFN); Head of Partnerships, Nutritank