AI Act & Data Act
LUNCH DEBATE - TUESDAY, 8 NOVEMBER 2022, 1:30 PM CET (90 MIN)
ASP 1H1, EUROPEAN PARLIAMENT, BRUSSELS
We all welcome European Commission's proposal and solutions brought by Artificial Intelligence, so Data Act. Both have the potential of bringing small and medium sized enterprises, startups and entrepreneurs' tangible benefits and even a new opening.
Approximately 42% of SMEs in Europe is considered to be digitally advanced, while another 11% is considered digitally uncertain. Digitally uncertain means for instance SMEs that still do not have a website – and some research suggests that there is still around 20% of them in the EU. With regards to IA practices, OECD study have found that AI practices are diffusing across all sectors, with services adapting the fastest and SMEs staying behind in implementing new solutions. Another study shows that lack of digitization impacts most the smallest SMEs.
We endorse the risk-based approach adopted by the Commission and the imposition of strict restrictions on the high-risk AI applications. At the same time, we believe that clarity and precision around the language of the regulation is needed to preserve innovation in Europe. As much as 80% of industrial data remains unused. The Data Act proposal has the potential to make data more accessible and thus stimulate a competitive data market. At the same time, the act's scope shall not impose disproportionate obligations on enterprises, hindering their development. In our opinion, it is worth creating incentives thanks to which enterprises will be willing to share data and effectively use data that has already been shared.
We invite you to join a debate that aims at providing a discussion and exchange platform for SMEs, Institutions, business, research and experts from the European environment on selected potential impacts, benefits, reservations and recommendations in order to achieve base for harmonized and transparent regulations for years to come.
Welcome & Statements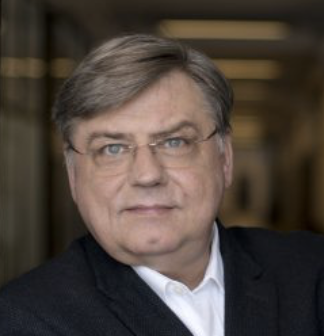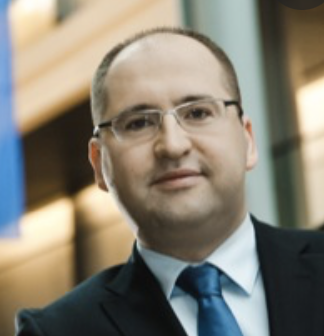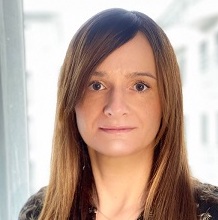 Katarzyna Prusak-Gorniak
PermRep of the Republic of Poland to the EU
DEBATE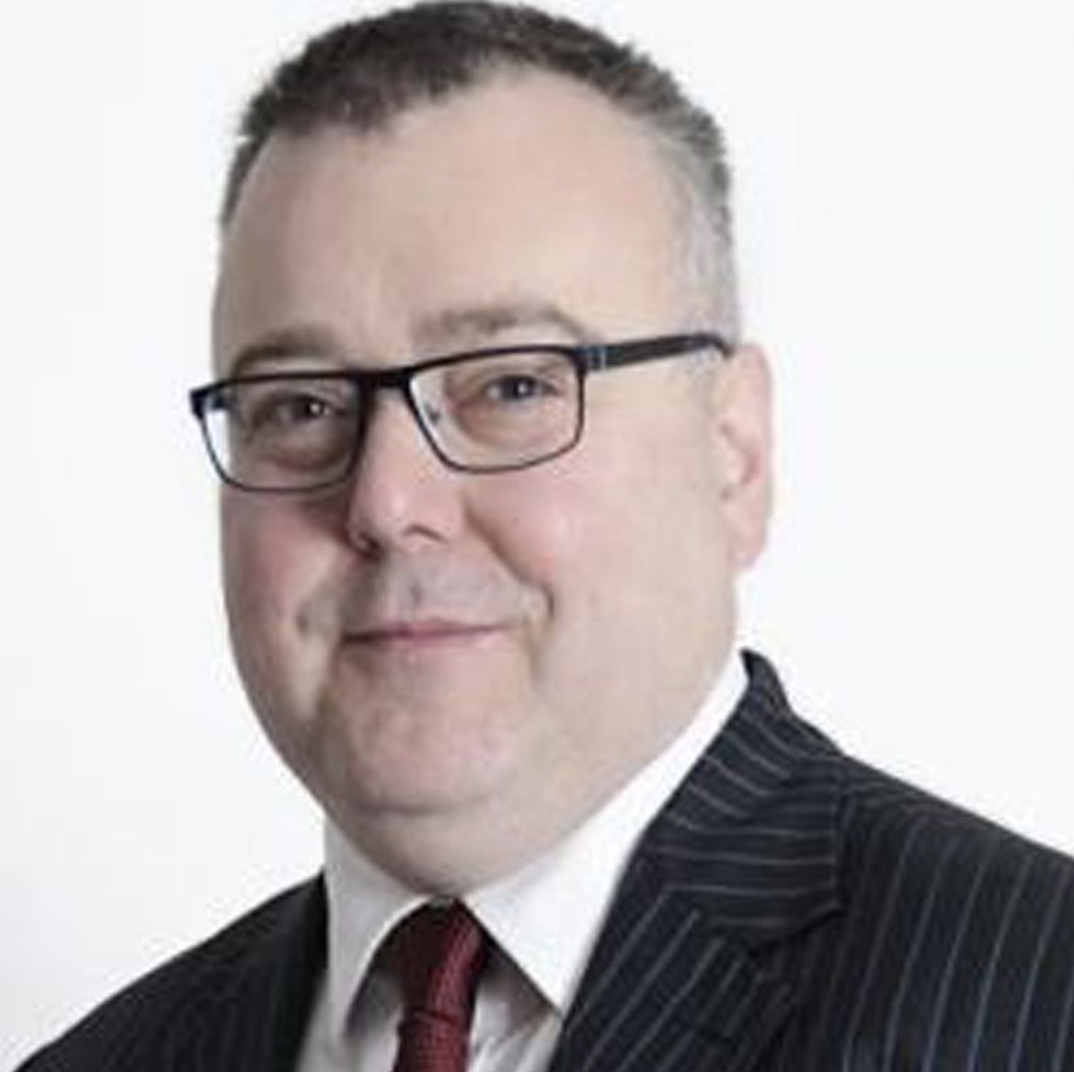 Roman Bieda Esq
President of the Board of the AI LAW TECH Foundation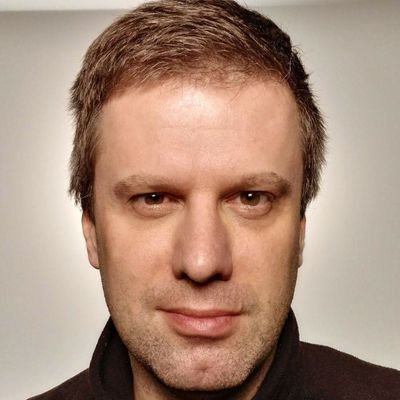 Grzegorz Zajączkowski
Chief Data Officer, Polskie Porty Lotnicze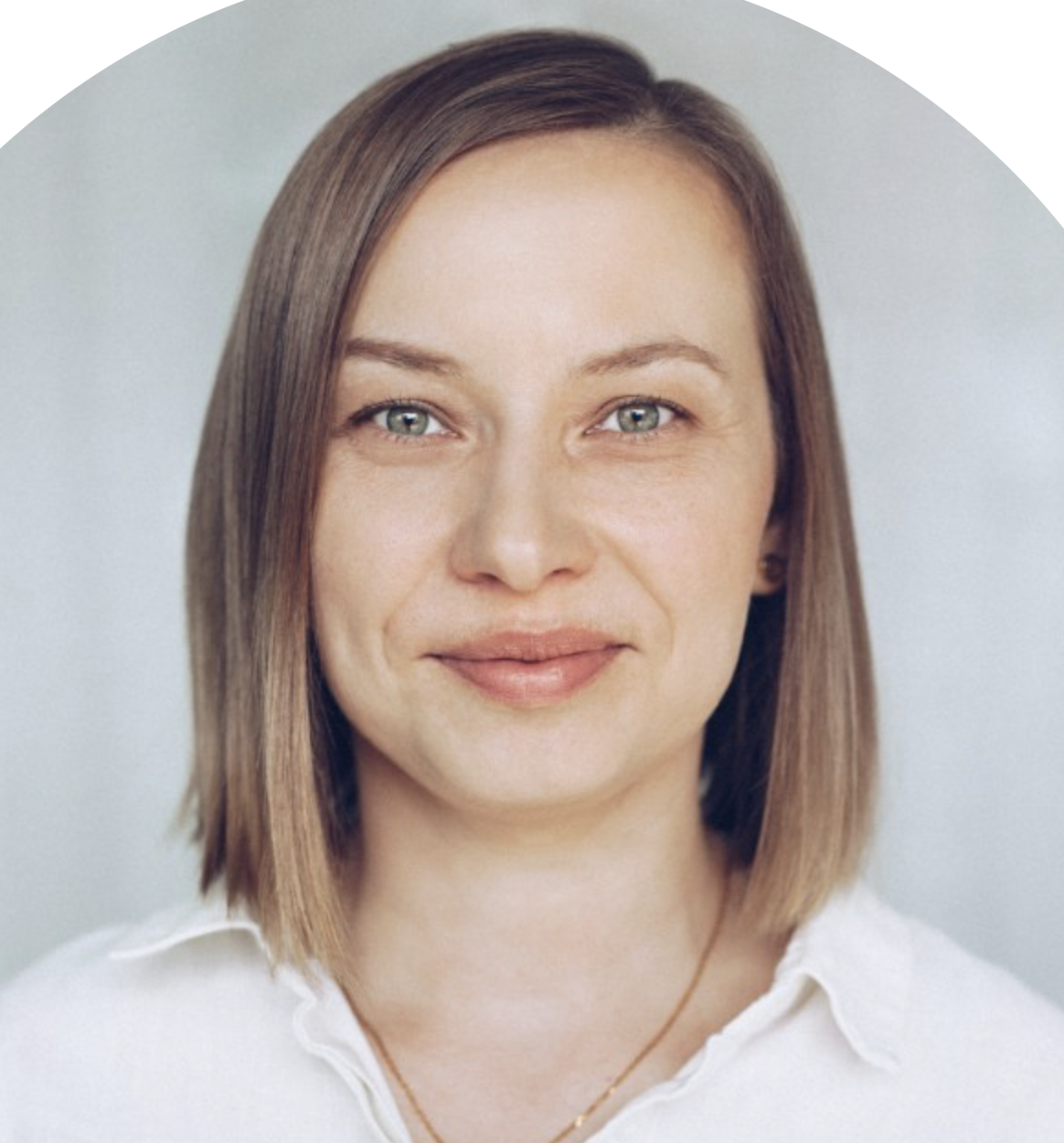 Anna Mazur
Allegro Digital Poland
MODERATED BY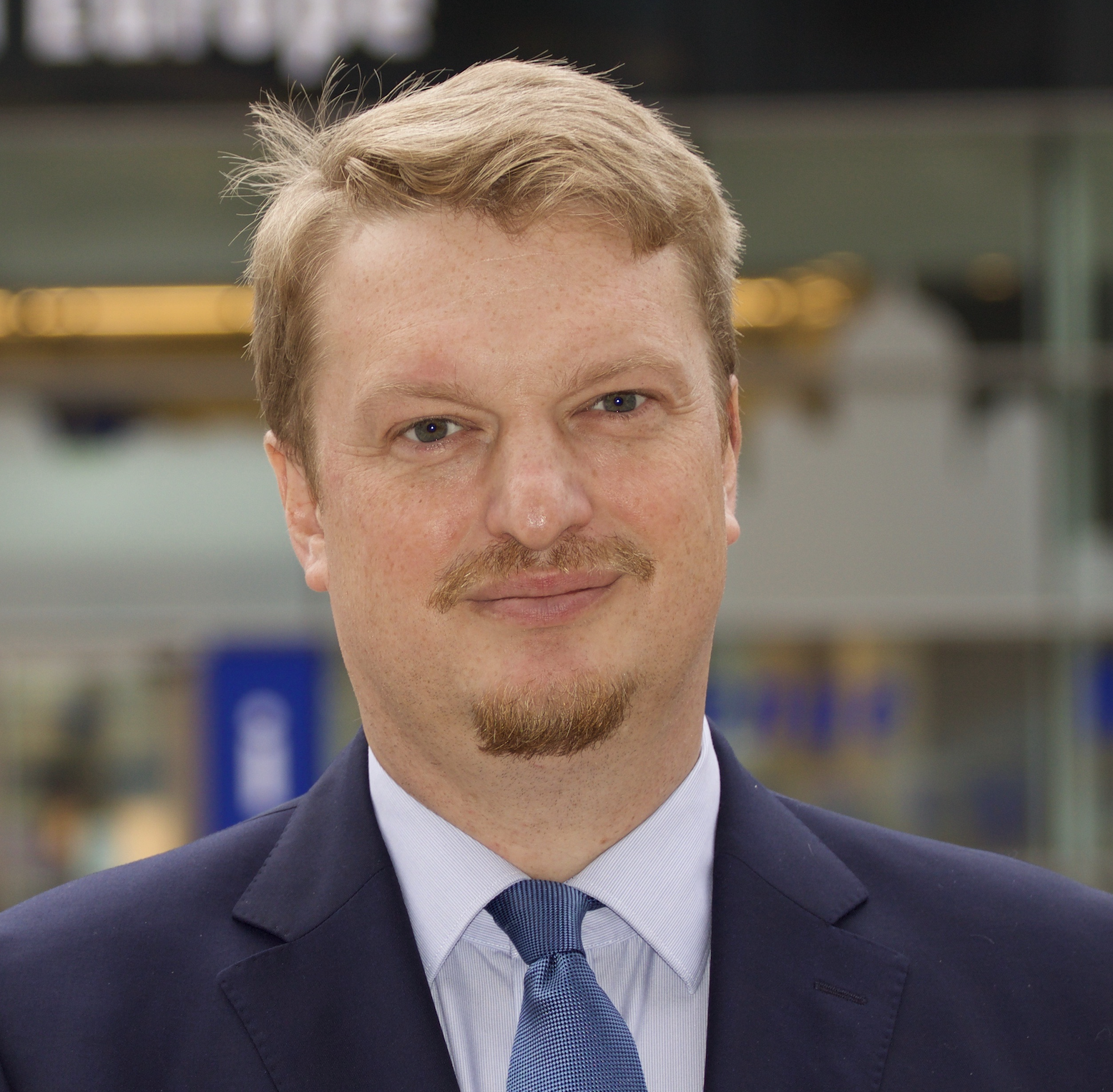 HORST HEITZ
Chair of the Steering Committee of SME Connect