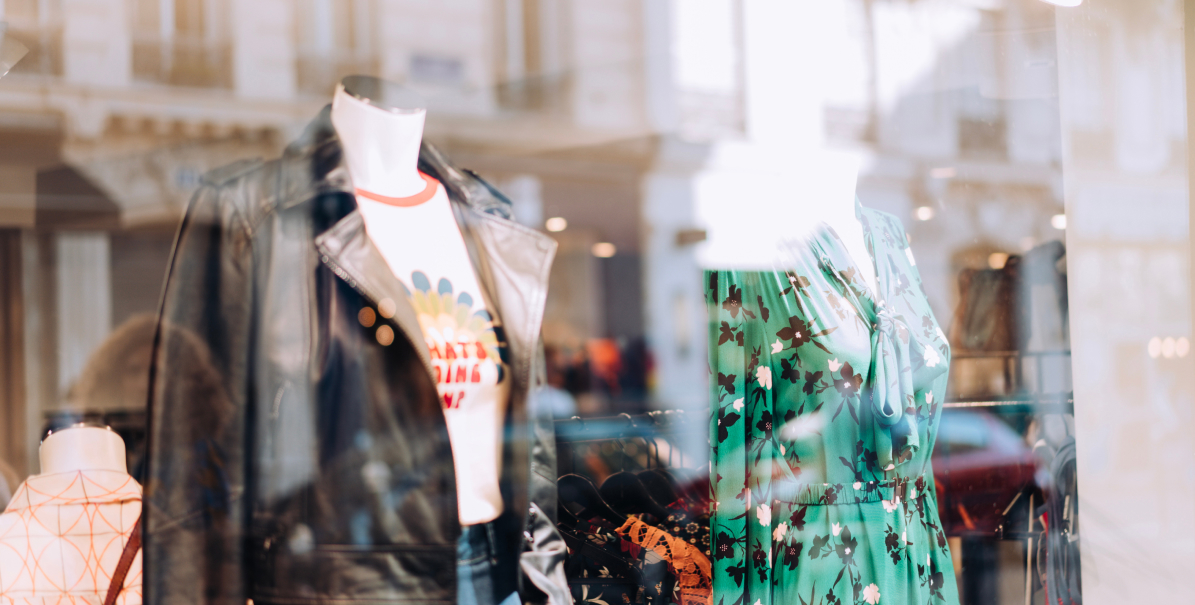 Europe's SMEs call on policymakers to reject a ban on targeted advertising
A new coalition has launched today calling on European policymakers not to ban or heavily restrict targeted advertising. The Coalition for Digital Ads (CDA of SMEs) represents the tens of thousands of SMEs that power Europe's economy along with concerned business associations and other stakeholders.
The CDA of SMEs urges policymakers to recognise that SMEs depend greatly on digital marketing to find audiences for their products and services, to market to them effectively and efficiently and to convert them into the customers they need to grow their businesses.
As European policymakers celebrate the contribution of small and medium sized enterprises through SME Week this week, we urge them not to simply discard tools that make such a difference to SMEs' ability to grow and reach new customers.
Commenting on the launch, former MEP and spokesman for the CDA of SMEs Michał Boni said:
Additional measures to protect privacy, for example by prohibiting political ads based on microtargeting, are worth considering. But SMEs are the lifeblood of the European economy and proposals to ban targeted advertising outright will remove a crucial, cost-effective tool that allows them to sustain their businesses and reap the full benefits of Europe's single market.
From news feeds to recommendation engines, personalisation is at the heart of how the modern internet works, and research shows that consumers prefer seeing ads that are relevant to their interests. Contextual ads are an important tool in achieving this but they cannot be a replacement for effective personalisation.
The CDA of SMEs understands that privacy is a core European value and supports measures to boost trust and transparency across the digital advertising ecosystem. But a blanket ban cannot be the answer.
Announcing support for the campaign, Peter Fischhaber, CEO of the Bavarian catering specialists OFW GmbH, said:
We urge EU policymakers to be mindful of the risks of disproportionate regulation and that SMEs will bear the brunt far more than large, established companies. It is possible to balance the needs of SMEs and consumers alike but it will not be achieved by disproportionate and reactive regulation that only offers a ban as a solution.
Thomas Hermansen, CEO & Co-founder, Fra Fejø, Denmark, said:
For a startup with ambitions to combat climate change, targeted ads are key to validate a business idea, reach critical mass and scale. Without being able to precisely address our customers in our markets, Fra Frejø would never be able to change the customer behavior in a more sustainable direction