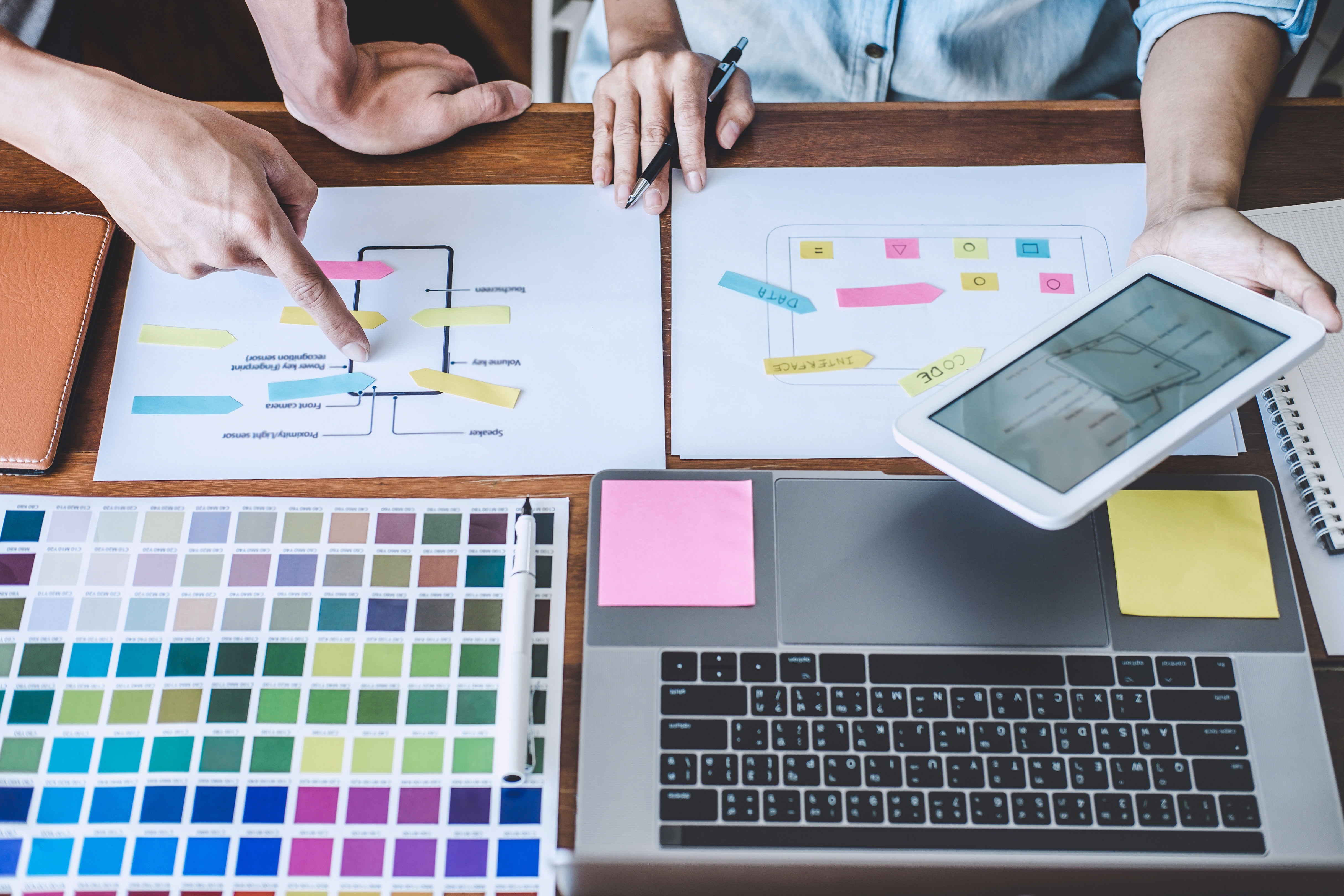 Coalition for Digital Ads of SMEs comments on IMCO DSA vote
Ahead of a crucial vote on the Digital Services Act in the European Parliament's Internal Market Committee (IMCO), the Coalition for Digital Ads of SMEs (CDA) calls on MEPs to ensure that the needs of Europe's SMEs are kept closely in mind and that no untested and unnecessary restrictions on digital marketing are introduced.
The CDA represents the tens of thousands of SMEs that power Europe's economy, along with leading digital service providers who provide them with essential marketing platforms.
Our members and partners urge policymakers to recognise that SMEs depend greatly on digital marketing to find audiences for their products and services, to market to them effectively and to convert them into the customers they need to grow their businesses.
While relieved at the compromise that appears to have been reached to rule out an outright ban on personalised online advertising, our coalition members are concerned that some provisions under consideration could lead to a 'ban by stealth', particularly those which seek to prohibit so-called 'dark patterns' in online user interfaces, which are very vaguely defined and which could cause thousands of SMEs to have to redesign or abandon their e-commerce portals.
Commenting ahead of the vote, CDA member and Chair of Danish Entrepreneurs Association Peter Kofler said:
The Digital Services Act is a welcome opportunity to upgrade Europe's rules around content and commerce online, but it should not be used as a trojan horse to bring drastic restrictions on the ability of startups and SMEs to market their products across the internet. That would be contrary to the spirit of the Digital Single Market and create huge uncertainty across the online ecosystem.
Karina Stan of the Developers Alliance meanwhile noted that:
The IMCO Committee should be commended for reaching a broad political compromise but careful not to accept any last minute proposals that could jeopardise negotiations with the Council and Commission in the difficult trilogue process which lies ahead.
Notes to Editors
The CDA of SMEs is an initiative established by SME Connect, one of the largest European networks advocating for the small and mid-sized sector in Europe, representing over 750,000 SMEs throughout the European Union. Their website can be found here.