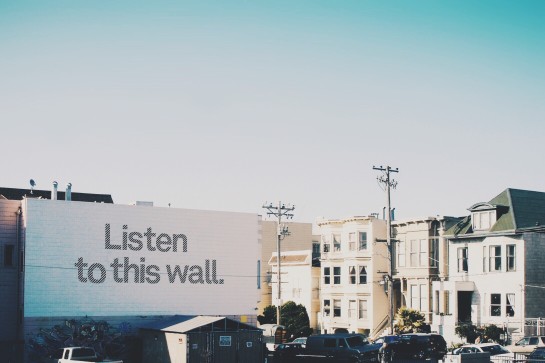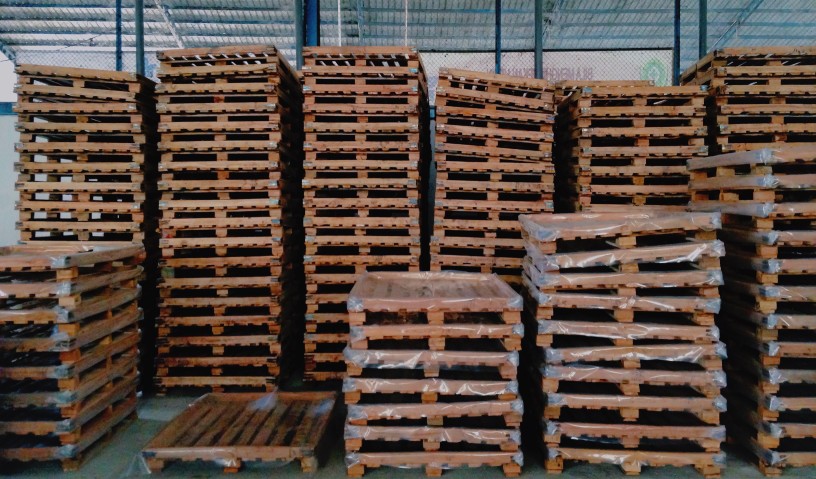 The Year Ahead
2022 – Resisting the Crisis
E-Commerce and the Green Transition –
Opportunities for the Future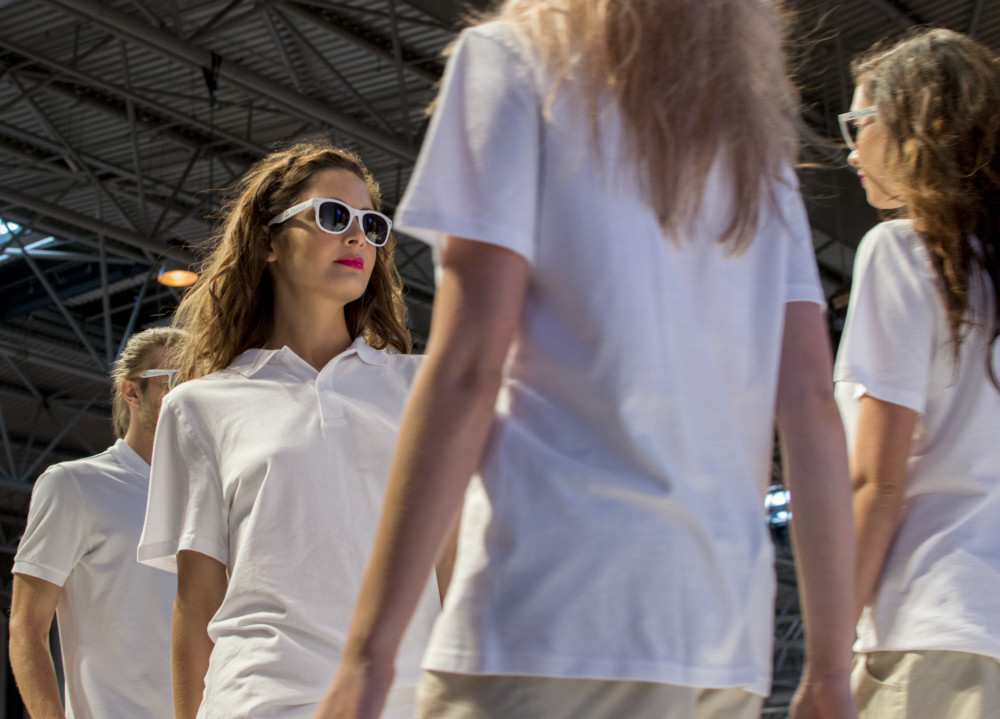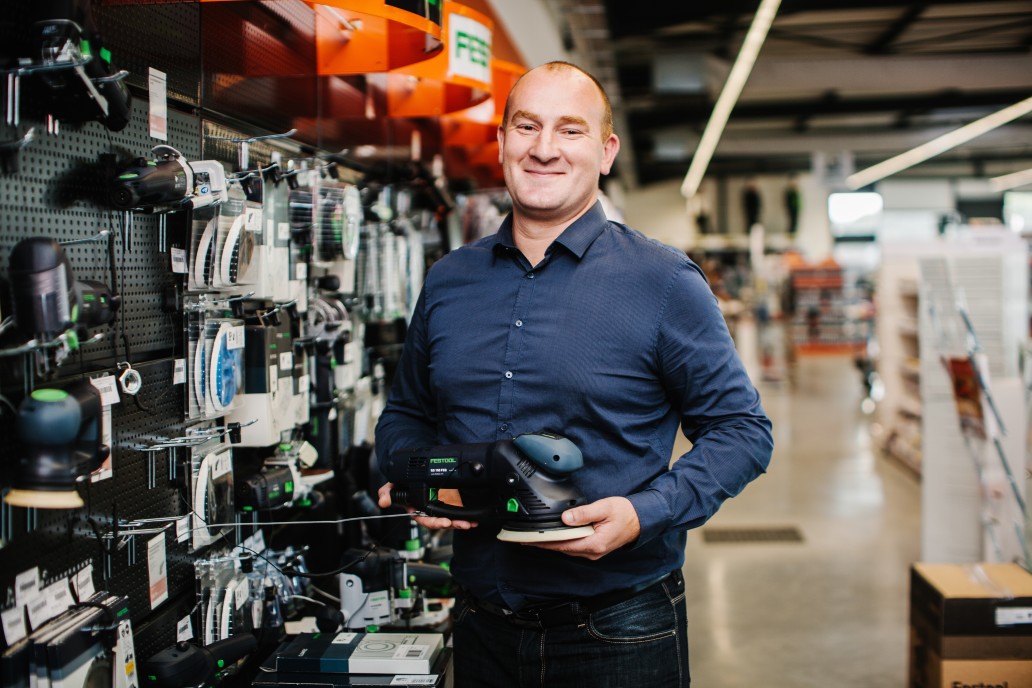 WEBCAST
Josianne Cutajar MEP (TBC)
ITRE, TRAN & REGI Committees, ITRE Committee S&D Group Shadow Rapporteur on the European SME Strategy, Member of the SME Intergroup in the EP, SME Connect Board Member
Morgan Mixon (TBC)
Co-Founder Cleannest, Participant Amazon Launchpad Sustainability Accelerator
Manfred Mühlberger (TBC)
President, Ecopreneur; Co-founder, Grüne Wirtschaft
Christoph Wenk (TBC)
Secretary General, bevh; Chair of the Sustainability Working Committee, Ecommerce Europe
Kristen Dunlop (TBC)
Chief Executive Officer, EIT Climate-KIC
Robert Roos MEP (TBC)
ITRE Committee; Vice-Chair ECR Group
Horst Heitz
Chair Steering Committee, SME Connect
What role will e-commerce play in the twin digital and green transition? How will business models change and how will decision makers respond?
Green and digital are key words to unlock Europe's future. Now it's time to move towards future-proof and sustainable selling and buying practices. But how to combine growing concerns for sustainability with the imperative need for digitalisation? How will the twin transition work in practice?
Especially for SMEs, an online presence is necessary to reach new costumers – to offer better, innovative, more sustainable products, for example – and remain competitive. Thanks to new business models and technology, e-commerce could play a bridging role between the digitalisation of society and the shift to a more sustainable society. How will e-commerce empower the future of retail? Will it only contribute to more emissions or will it be be part of the solution?
Episode 3 of the TYA series will bring together business experts and decision makers to evaluate the most recent data available on e-commerce as well as its economic and environmental impact.
Print this page